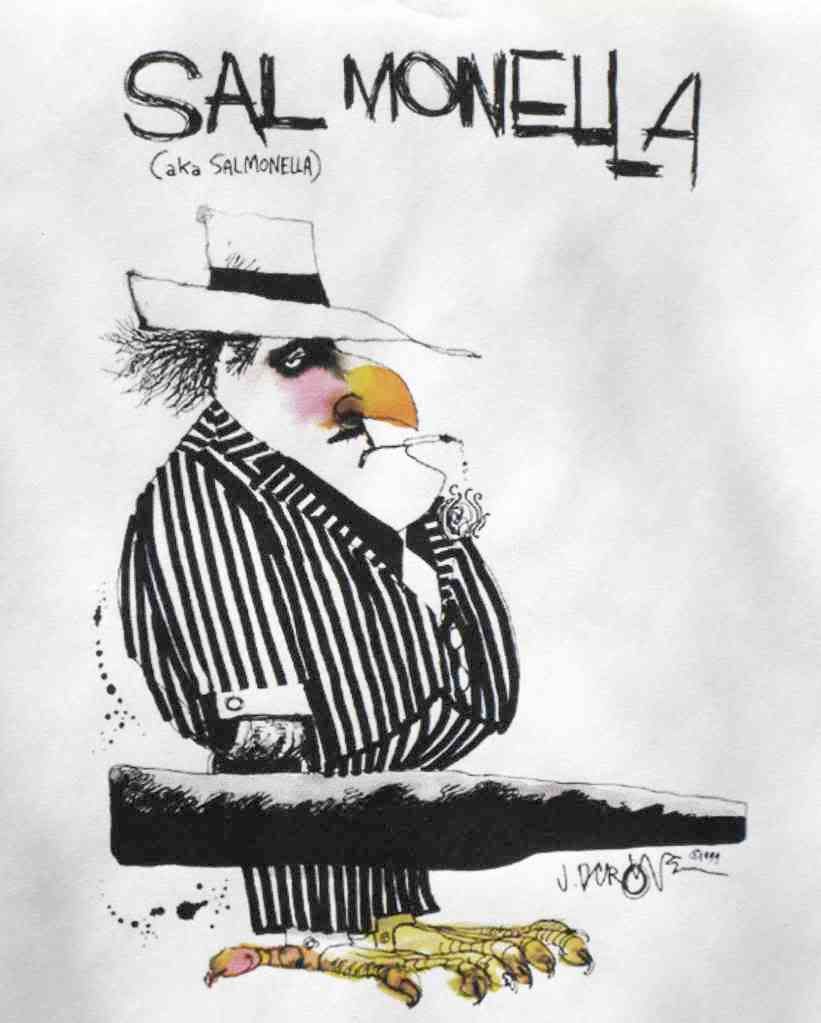 Updated March 12, 2009
as many as 85 direct customers
. Following is Part X (letters S-T) of the
eFoodAlert
list of US consumer product recalls of foods for human consumption.
Unless otherwise indicated below, recalled products were distributed through supermarket grocery chains, warehouse chains, independent grocery stores, convenience stores, and other retail outlets.
The recalled pies bear UPC #3210005095, have an individual package weight of 34 ounces and are sold in cases, with four packaged pies per case. The affected Julian date codes are: 7103, 7201, 7242, 7331, 8018, 8133, 8199, 8256, and 8305.
The bulk scoop bins in the Sheridan Fruit Company retail store carried the following identification:
The Sutter's Formula Cookies were sold in Trader Joe's stores in Southern California, Arizona, New Mexico and Nevado. The granola bars were distributed in Trader Joe's stores across the United States.