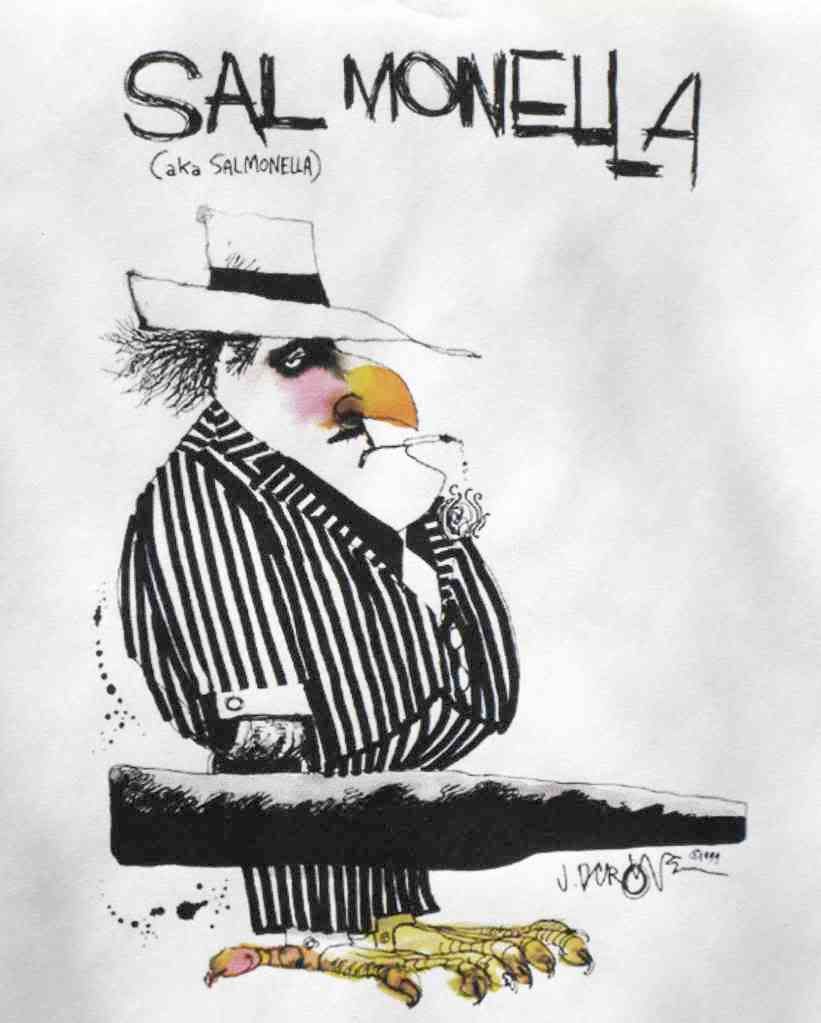 March 6, 2009
Whole Foods Market
has recalled some of its Whole Wheat Buttermilk Pancake and Waffle Mix, because the product may contain
Salmonella
. The recall is limited to the following:
365 Everyday Value Brand Organic Whole Wheat Buttermilk Pancake and Waffle Mix, 100% Whole Wheat (2 lb bag):

UPC #99482-42453; Best Before Nov 1 2009 and Nov 2 2009

The recalled products were sold in Whole Foods Market stores in Florida, Connecticut, Maine, Massachusetts, Rhode Island, New York, New Jersey, Colorado, Kansas, New Mexico, Utah, California, Arizona, Nevada, Hawaii, Texas, Arkansas, Louisiana and Oklahoma.
Consumers who purchased the recalled product should return it to their local Whole Foods Market store for a refund.