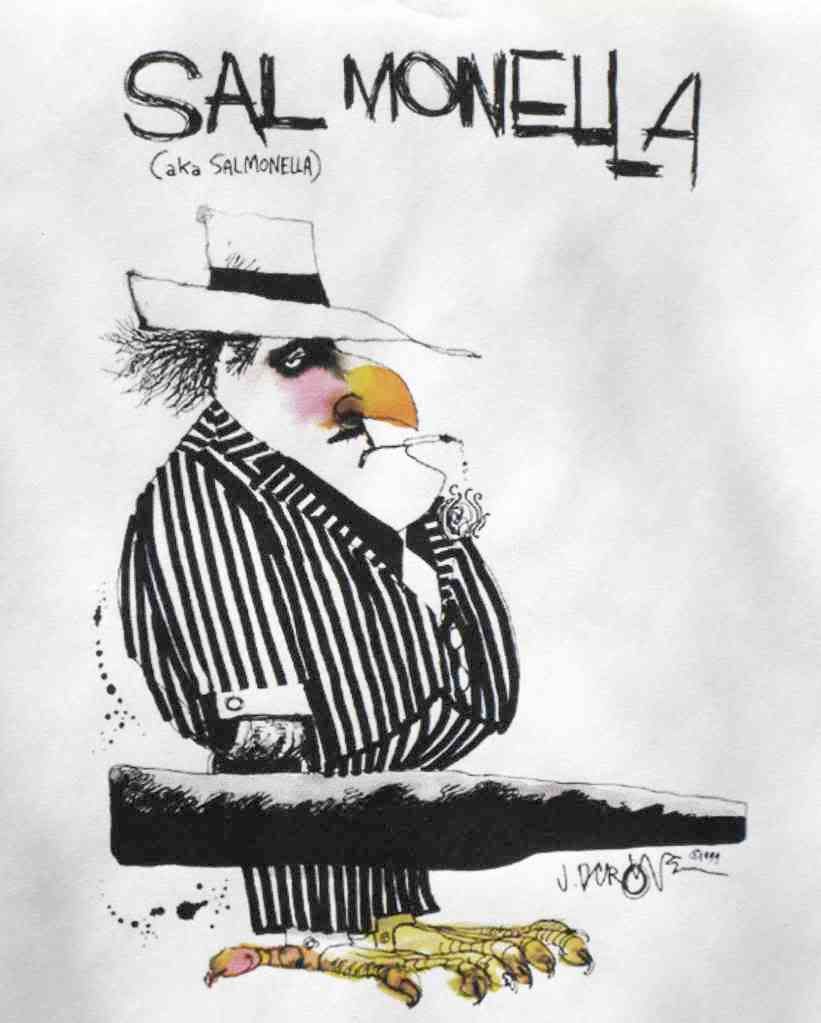 March 26, 2009
According to PHAC, four provinces – Ontario, Québec, New Brunswick, and Prince Edward Island – have reported a total of 14 cases of gastroenteritis due to
Salmonella
 Carrau. The most recent confirmed victim began to experience symptoms on March 10.
This same, relatively rare, serotype also has been recovered from individuals in Wisconsin (3 confirmed, one suspect), Texas, Maine, New York, and Illinois, according to a recent report issued by the
Wisconsin State Laboratory of Hygiene
. Texas authorities apparently have recovered a genetically similar strain from two turtles; further genetic fingerprinting is underway to determine whether these isolates match those recovered from outbreak victims.
It may be coincidence, but the
Week 10 edition
of the
European Rapid Alert System for Food and Feed
reported that, in early March, Norway had refused entry to a shipment of frozen beef tenderloins from Argentina due to the presence of
Salmonella
Carrau. Both
Canada
and the
United States
permit the importation of processed beef from Argentina; neither country allows the entry of Argentinian raw beef due to the risk of foot and mouth disease.
Salmonella
Carrau was isolated for the first time in 1936 – from the mesenteric glands of normal pigs. Between the initial 1936 isolation and
the first published description of the microbe in 1944
,
Salmonella
Carrau also was recovered from four individuals – two babies and two adults – who were suffering from diarrhea (one with colitis), and from a group of 20 flies. One of the strains was found in Mexico; the rest were from Uruguay (a next door neighbor of Argentina).
Salmonella
 Carrau has been detected sporadically in t
he United States; CDC's most recent annual

Salmonella

summary shows a total of 

10 human-origin isolates in 2006

, scattered across four regions of the country. 
Are any of these most recent reports of
Salmonella
Carrau in Argentinian beef, Texas turtles, and sufferers of gastroenteritis in Canada and the United States related? Only time – and genetic fingerprinting – will tell.