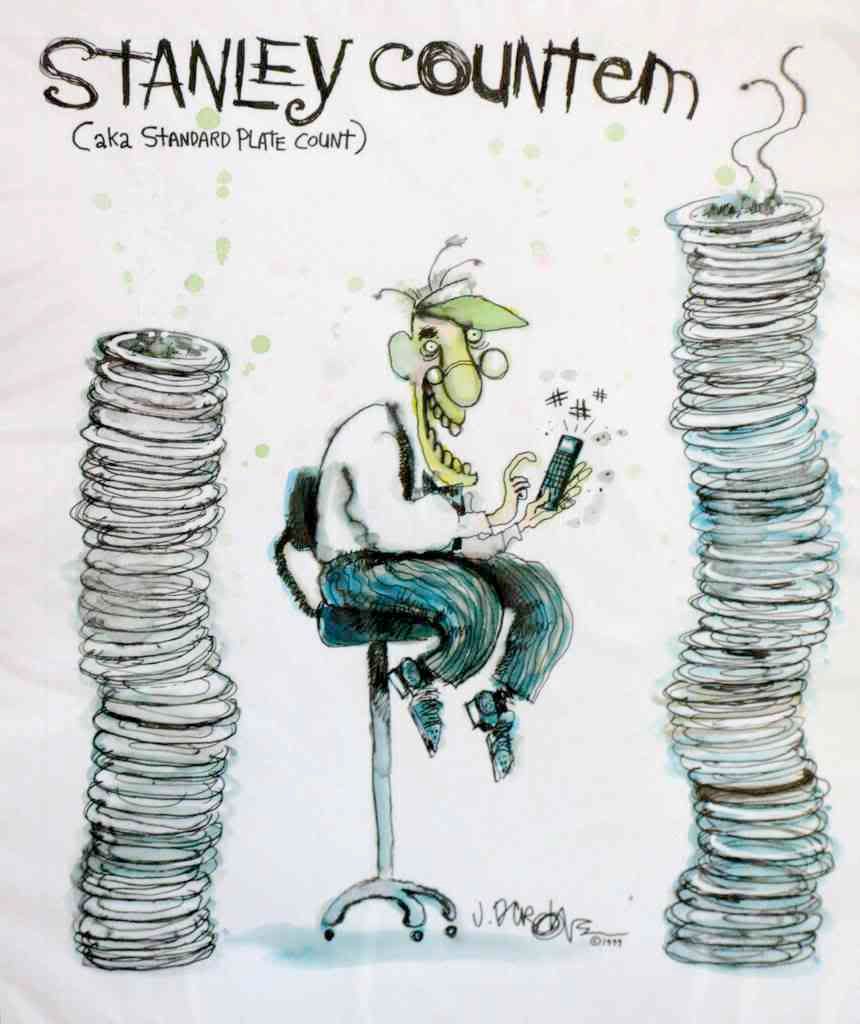 March 9, 2009
Del Rey Tortilleria's soft shell tortilla plant, which has been linked to several outbreaks of gastroenteritis among school children since 2003, has been shut down by FDA under a
consent decree
signed by the company's president and two general managers.
According to
FDA
, the tortilla production facility will remain closed until Del Rey complies with a series of conditions, including:
hiring sanitation and food processing experts to develop quality control measures

inspection and certification that the company complies with cGMP and other consent decree provisions

successful completion of an FDA inspection to verify compliance with the consent decree, cGMP, and the Federal Food, Drug & Cosmetic Act

The government court action came after years of failed efforts on the part of FDA to obtain "voluntary" compliance from the company's management.
Ten mysterious food poisoning outbreaks among school children in Massachusetts were reported to health authorities in 2003-2004. All of illnesses had a single common thread – the victims had eaten tortillas from a single source, identified in the

January 2006 CDC outbreak investigation report

simply as "Manufacturer A" in Chicago, IL. An inspection of the company's facilities by FDA, Illinois, and Chicago investigators uncovered numerous health and sanitation violations.

In January 2006, just two weeks after the release of the CDC report,

Del Rey Tortilleria, Inc. recalled

all of its flour tortillas labeled with "use by" codes of March 06, 2006 or earlier,

"... because government officials have associated consumption of the flour tortillas with a series of health symptoms among individuals who complained of stomach pains, vomiting, diarrhea, nausea, and headaches."



In November 2007, Del Rey issued another recall, covering tortillas sold in the

United States

and

Canada

, after the tortillas were linked to yet another series of illnesses among school children – this time, in

Racine, WI

.


In announcing the plant shut down, Michael Chappell, FDA's acting Associate Commissioner for Regulatory Affairs made this statement:
"We cannot allow a company to produce potentially contaminated products because of failing to have adequate procedures in place. This enforcement action shows the FDA will take the appropriate measures deemed necessary under the Federal Food, Drug and Cosmetic Act to protect the public's health."
It only required:
two series of outbreaks, involving more than 389 students in 13 schools over a four year period;

three product recalls, two in the United States and one in Canada;

multiple inspections by FDA and other agencies; AND

the intervention of the Federal Court system.

Just another example of Voluntary Compliance at work!