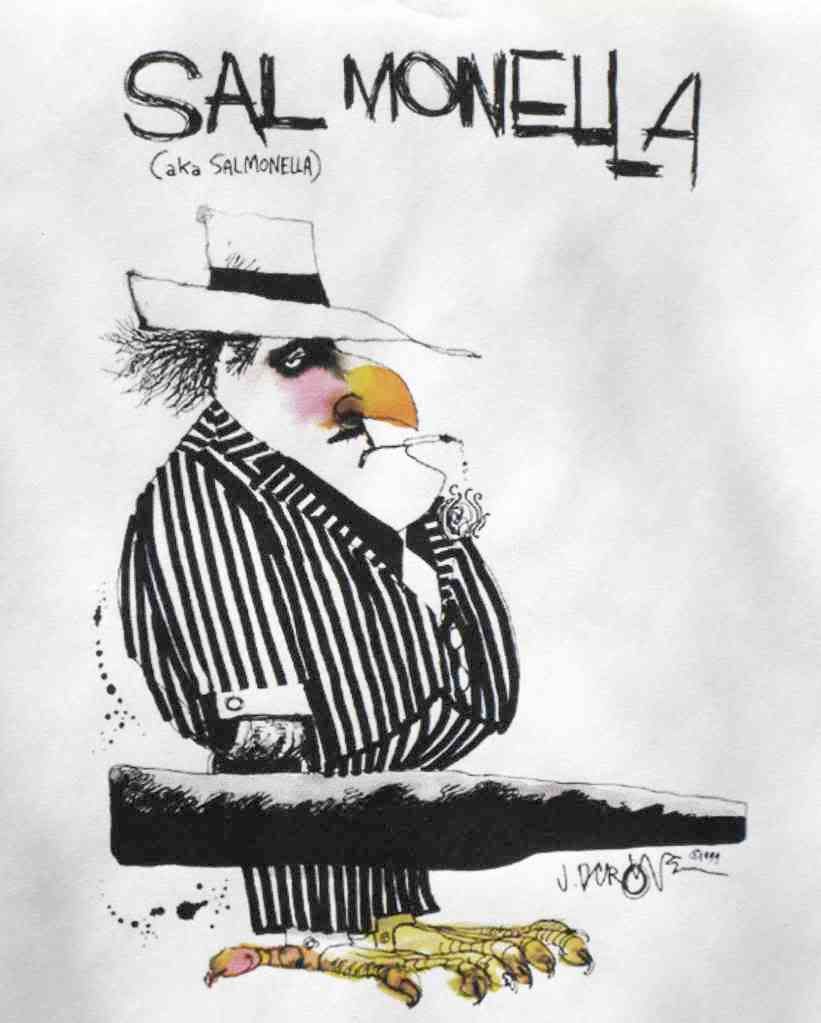 March 28, 2009
The
California Department of Public Health
reported late yesterday that it, together with federal authorities, is inspecting the pistachio processing premises of
Setton Farms
, located in Terra Bella, California. 
According to the CDPH news release, Setton Farms is initiating a recall of three lots of roasted pistachios that are linked to the
Salmonella
-contaminated trail mixes.
Setton Farms
began life as a Brooklyn, NY bakery in 1959, and expanded into the gourmet dried fruit and nut business. Setton Pistachio Company, Inc. was formed in California in 1986. And in 1995, the company acquired Dole's pistachio processing and packaging plant in Terra Bella, CA – the facility that is now being inspected by state and federal investigators.
This incident is an illustration of the importance of traceability to a swift and effective response to a food contamination issue. Last week, the
Office of Inspector General
(OIG) of the Department of Health and Human Services released an audit report on
Traceability in the Food Supply Chain
. The OIG reported that
it was able to trace only five out of 40 products
through the entire length of the food supply chain. 
Fortunately, the traceability system appears to be working in this pistachio incident – at least so far. The origin of the
Salmonella
-contaminated pistachios was quickly determined. We don't yet know whether the forward tracing of pistachios supplied by Setton Farms to other customers, and thence to retailers, will function equally well.
There may be several more recalls of pistachio-containing trail mixes, depending on which Setton Farms customers received nuts from the three lots that are being recalled. Please monitor the
eFoodAlert
Recall Roundup
for daily updates on these – and other – recall notices.
If you would like to receive automatic email alerts for all new articles posted on eFoodAlert, please submit your request using the link on our sidebar.