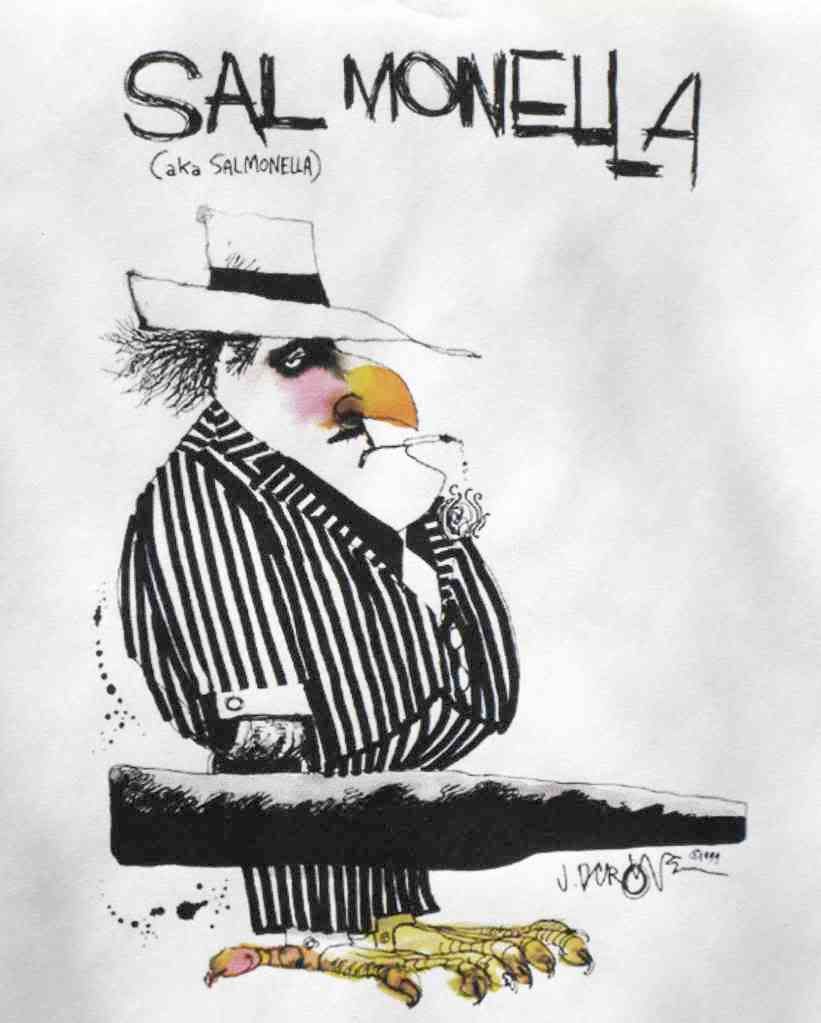 March 29, 2009
Consumption of black and/or white pepper supplied by this company has been linked to 42 cases of salmonellosis in 4 states. Thirty-three of the victims live in Central and Northern California. The CDPH news release did not indicate which other states are affected by this outbreak.
Lian How
spices are sold to restaurants and also are available in Oriental supermarkets, such as
Giant Union
, located in Whittier, CA. Most of the outbreak victims reported having dined at an Asian restaurants that had purchased black or white pepper from Union International.
While food poisoning outbreaks are not often associated with spices, they have occurred from time to time. The largest reported outbreak of this type took place in 1981-82, when 126 people – most of them living in Norway – were infected with
Salmonella
Oranienburg
after consuming contaminated ground black pepper. The black pepper had been imported from Brazil via Germany.
Salmonella
-contaminated spices, including black or white pepper, have been the subject of recalls in the United States in the past.
FDA
recorded a total of 21 spice recalls between 1970 and 2003. All but one of those were due to
Salmonella
contamination. In
January 2009
, a shipment of black pepper that arrived at the port of San Francisco from China was rejected by FDA due to
Salmonella
contamination.
Salmonella
-contaminated ginger powder and black pepper from China – arriving this time at the ports of New York and Baltimore, respectively –also were rejected in
December 2008
.
CDPH is still investigating this outbreak and will be posting more information as it becomes available. With illnesses reported in three other states, it's likely that FDA also will become involved. 
Until we receive more distribution information on the recalled spices, consumers should avoid sprinkling white or black pepper on restaurant entrées – especially in Asian style restaurants.