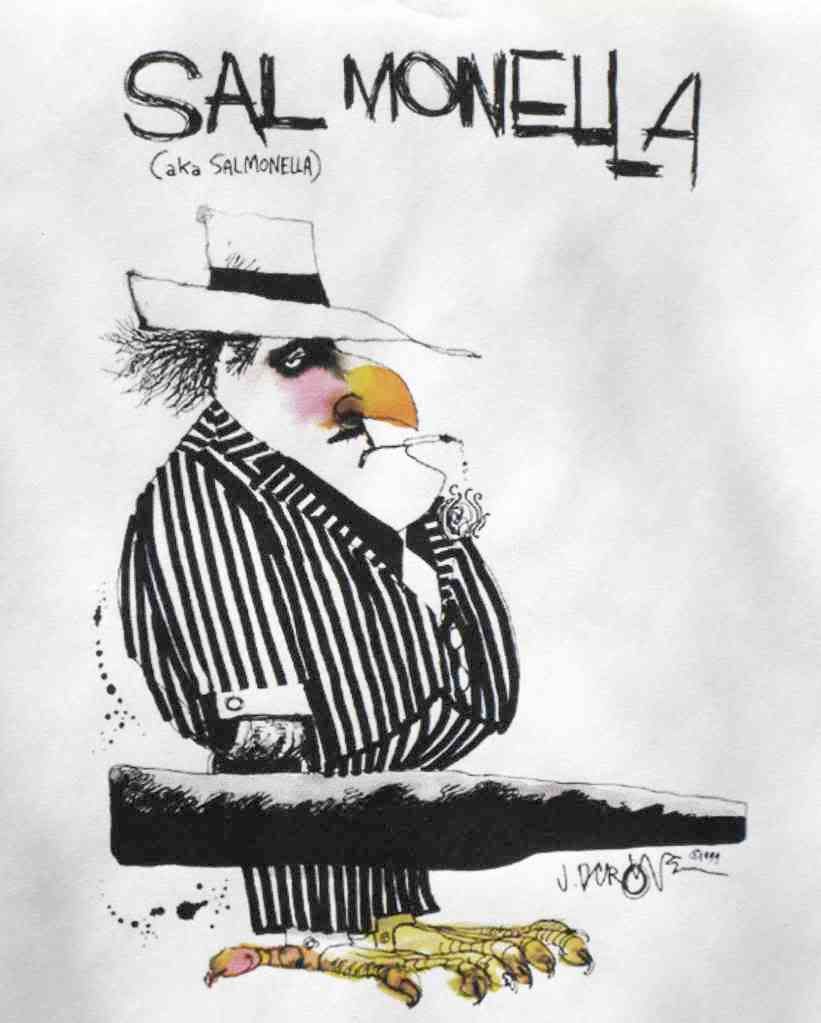 March 24, 2009
FDA
advises that there is no indication that any national name brands of peanut butter sold in jars in retail stores are implicated in this outbreak and series of recalls. The agency has the following advice for consumers:
"[T]he FDA recommends that consumers avoid eating products that have been recalled and discard them.

Because identification of products subject to recall is continuing, the FDA urges consumers to postpone eating commercially-prepared or manufactured peanut butter-containing products and institutionally-served peanut butter until further information becomes available about which products may be affected. Efforts to specifically identify those products are ongoing."
The
American Peanut Council
has posted a list of its members whose products are NOT affected by the peanut recalls.
The following companies and products are NOT part of this series of recalls.
(Please note that these advisories may be updated as a result of the closure of PCA's Plainview, Texas facility and the subsequent recall of all products ever shipped from that location.)
On January 28, 2009, ConAgra reiterated its earlier assurance that the company's products – including the Peter Pan peanut butter product line – are unaffected by the Peanut Corporation of America recalls. 
"We would like to reassure our consumers and customers that none of our products are affected by the recent reports of salmonella found in peanut products traced to Peanut Corporation of America (PCA). Nestlé USA does not purchase any peanut butter, paste or other peanut products from PCA.

It is important for our consumers and customers to know that no Nestlé USA products have been affected or recalled as a result of this issue."
"The Food and Drug Administration's voluntary peanut butter recall involving certain brands of peanut butter and peanut butter products because of concerns relating to Salmonella (a bacterium that causes food borne illness) does not include any peanut butter products or brands produced by The J. M. Smucker Company, such as Jif®, Smucker's®, Adams® and Laura Scudder's® brands."
Tastykake Baking Company
Tastykake
reports that they do not have a "supplier relationship" with PCA. Therefore, none of the
Tastykake
brand products are included in this recall.
Unilever United States, Inc.
Unilever
 announced in January that it did not source any ingredients from Peanut Corporation of America. Skippy, Good Humor-Breyers, Klondike and Ben & Jerry's brands are NOT affected by this recall. Certain Slim-Fast products have been recalled both in the
United States
and
Canada
.
On February 4th
, the company amended this earlier statement, advising consumers that it had recalled
Breyers Tin Roof Sundae
ice creams, a product discontinued in August 2008. Unilever reiterated its assurance that none of its other products are affected by the PCA recalls.
Unilever issued the following additional statement on
February 9th
.
"Skippy(R) Peanut Butter is in no way related to the current Peanut Corporation of America (PCA) Georgia recall. Specifically, no peanuts or peanut ingredients used in Skippy(R) Peanut Butter are sourced from PCA. Skippy(R) has in place robust quality assurance and processing procedures to ensure product quality and safety."
On January 19, 2009,
Welch's
released the following statement:
"Product quality and safety are universal concerns that Welch's takes very seriously. Welch's BAMA Peanut Butter is manufactured by Algood Food Company and is not associated with the most recent salmonella recall."