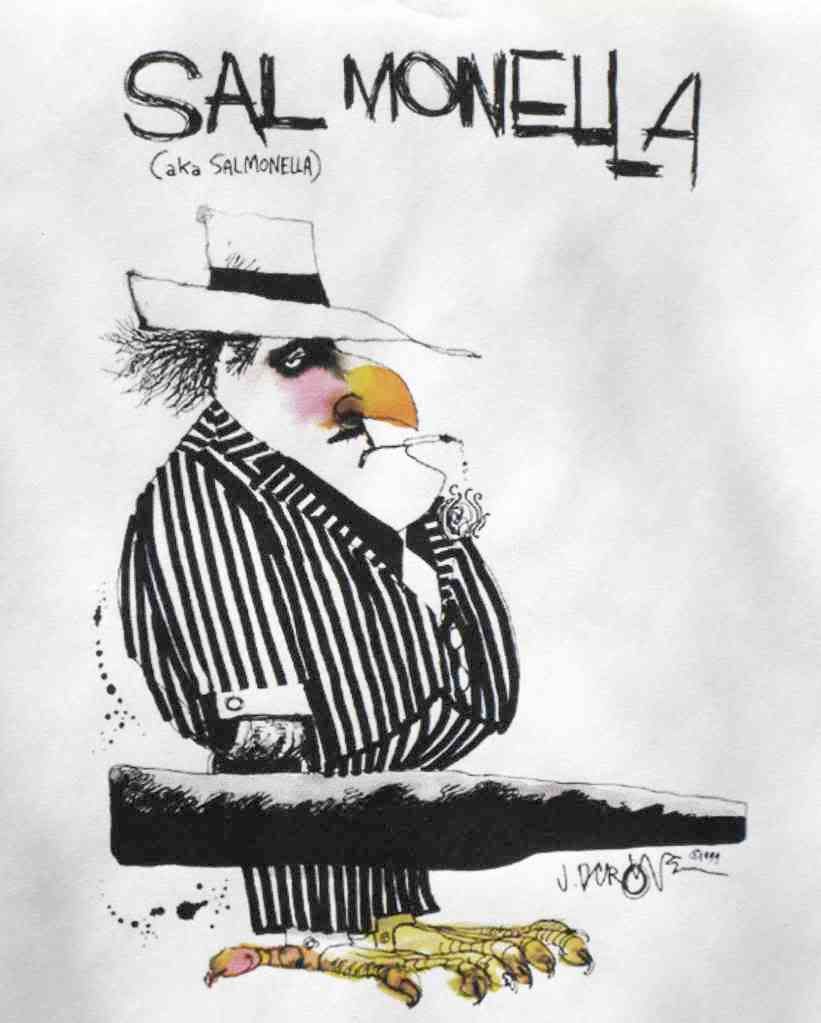 Updated with additional outbreak date March 9, 2009
Original article posted March 7, 2009
Cases of
Salmonella
Saintpaul infections – linked presumptively to
alfalfa sprouts
 from a Nebraska grower – have been reported in the following states:
Nebraska

: As of March 3rd, 14 confirmed, 4 probable, 8-10 suspect


Iowa

: As of March 3rd, 5 confirmed, 4 pending

Kansas: As of March 6th, 5 cases confirmed, 1 pending


Missouri

: At least 1 case, based on South Dakota report


South Dakota

: As of March 6th, 6 confirmed, an unspecified number pending

Three days ago,
SunSprout Enterprises, Inc.
 (Omaha, NE) issued a precautionary recall of its alfalfa, onion, and gourmet sprouts. The recalled sprouts were shipped to distributors in Iowa and Nebraska for resale to restaurants and retail stores.
Lab results have not yet definitively linked the company's sprouts to this outbreak; the presumptive link is based on interview of outbreak victims. The Minnesota Department of Health laboratory is assisting in the genetic fingerprinting of the
Salmonella
isolates recovered from outbreak patients to determine whether all of the cases are linked. 
If
Salmonella
Saintpaul is recovered from a sample of sprouts or from the production environment, genetic fingerprinting will determine whether it is the same strain that has sickened at least 31 victims in five states.