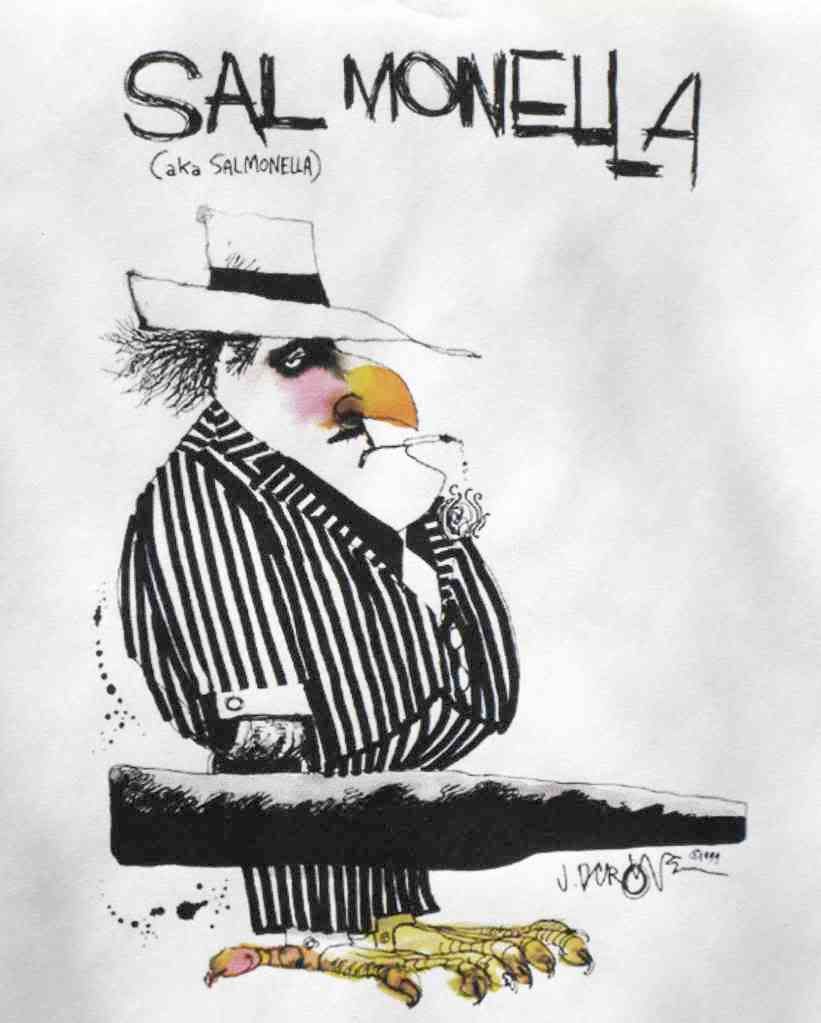 Updated March 12, 2009
as many as 85 direct customers
. Following is
Part I 
(letters A-B) of the
eFoodAlert
list of US consumer product recalls of foods for human consumption. 
Unless otherwise indicated below, recalled products were distributed through supermarket grocery chains, warehouse chains, independent grocery stores, convenience stores, and other retail outlets.
Following is a consolidated list of recalled items. Unless otherwise indiciated, all codes and quantities of these products are subject to recall. The products were distributed across the United States through retail stores and direct delivery.
The recalled products, listed below, were distributed in Alabama, Arkansas, California, Florida, Georgia, Iowa, Illinois, Indiana, Kansas, Louisiana, Michigan, Minnesota, Missouri, North Carolina, North Dakota, Nebraska, Ohio, Oklahoma, South Carolina, South Dakota, Texas, and Wisconsin.
Best Maid has recalled the following expired dough and cookie products, sold between October 2007 and November 2007 and bearing Julian dates of 07285 through 07310.
The bags of candy were sold in retail stores in Tennessee, Georgia, Alabama, Virginia, North Carolina and Florida.
The products were packaged in 0.5 oz., 0.75 oz., 1 oz., 1.12 oz., 2 oz., 2.25 oz. and 3 oz. individual plastic containers (such as one finds in cafeterias and on restaurant table displays) labeled with POCO PAC® or GRANDE GOURMET™, and in unbranded 16 oz., 5 lb. and 50 lb. bulk plastic containers.
Neither brand was sold through retail stores.