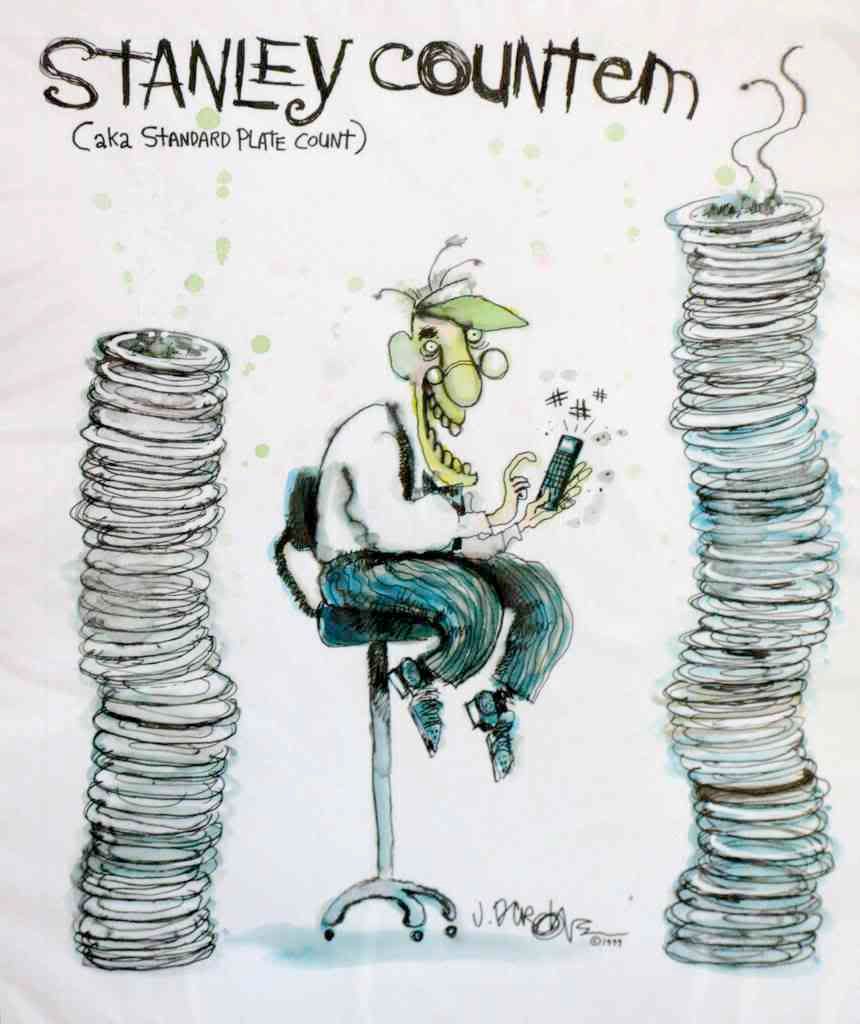 March 13, 2009
Beginning tomorrow, readers of
eFoodAlert
will be able to access a summary of food recall information in one convenient daily blog article. 
The daily 
Recall Roundup
 feature will link
eFoodAlert
readers directly to each individual recall notice.
Regular
eFoodAlert
readers, no doubt, have noticed that the volume of food recalls has increased exponentially in recent months – especially as a result of the Peanut Corporation of America affair. By posting a daily summary that highlights live links to the official recall notices, we will continue to meet our readership's desire for current, complete and accurate recall information.
Introduction of the
Recall Roundup
feature also will allow us to devote more time and space to explain – and comment on – a wide range of food safety issues.