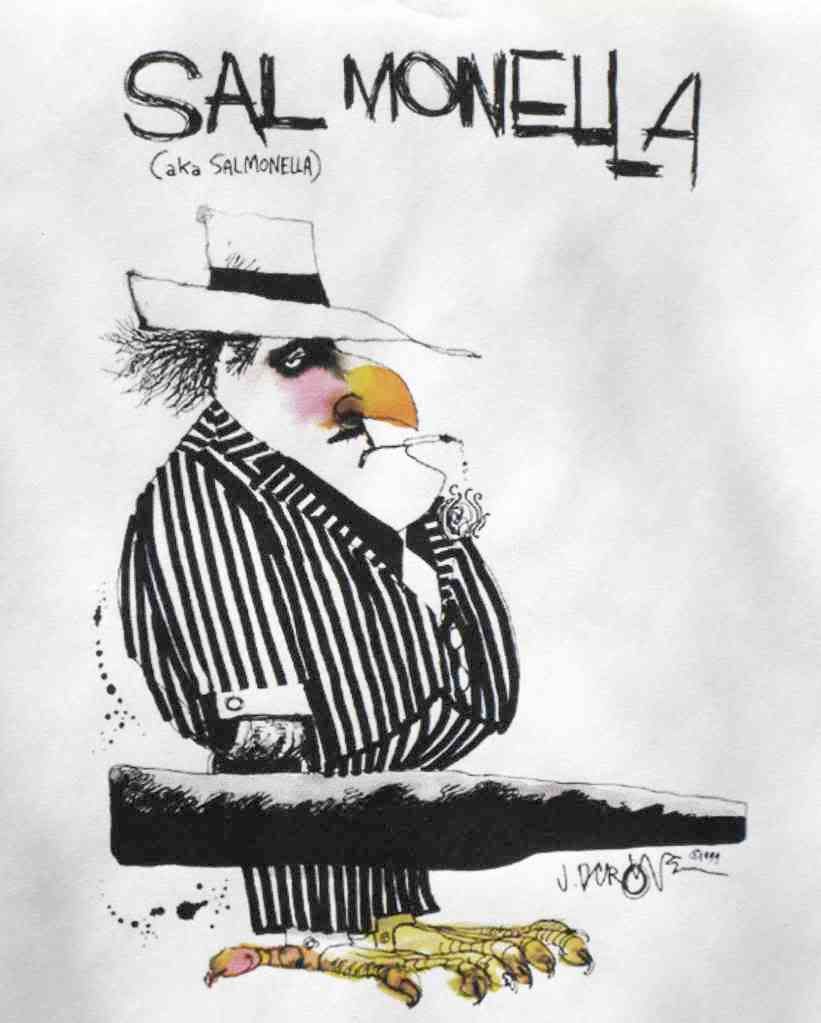 February 9, 2009
For the second time in less than two months, a Wisconsin producer of alfalfa sprouts has been faced with recalling sprouts that were contaminated with
Salmonella
. 
The River Falls company has recalled alfalfa sprouts and alfalfa onion sprout mix from retail stores and wholesalers in Minnesota and Wisconsin. The sprouts were sold in 5-ounce clamshell packages prior to February 5, 2009. 
The contamination was detected by the Minnesota Department of Agriculture during routine testing. According to
Jim Mahoney
, the owner of
Jack & the Green Sprouts
, pre-shipment
Salmonella
testing of the sprouts was negative, and no
Salmonella
has been found in the production facility or in other sprout varieties. Mahoney told the
River Falls Journal
that the sprouts tested by Minnesota already had exceeded their recommended shelf life.
This latest recall is a reminder to regulators, producers and consumers alike that seed sprouts– even in the hands of reputable and conscientious producers – are susceptible to contamination by bacterial pathogens, including
Salmonella
and
E. coli
O157:H7.
Consumers who purchased one of the recalled sprout varieties prior to February 5, 2009 should discard any remaining sprouts, and submit a proof of purchase receipt to the retailer for credit or refund.