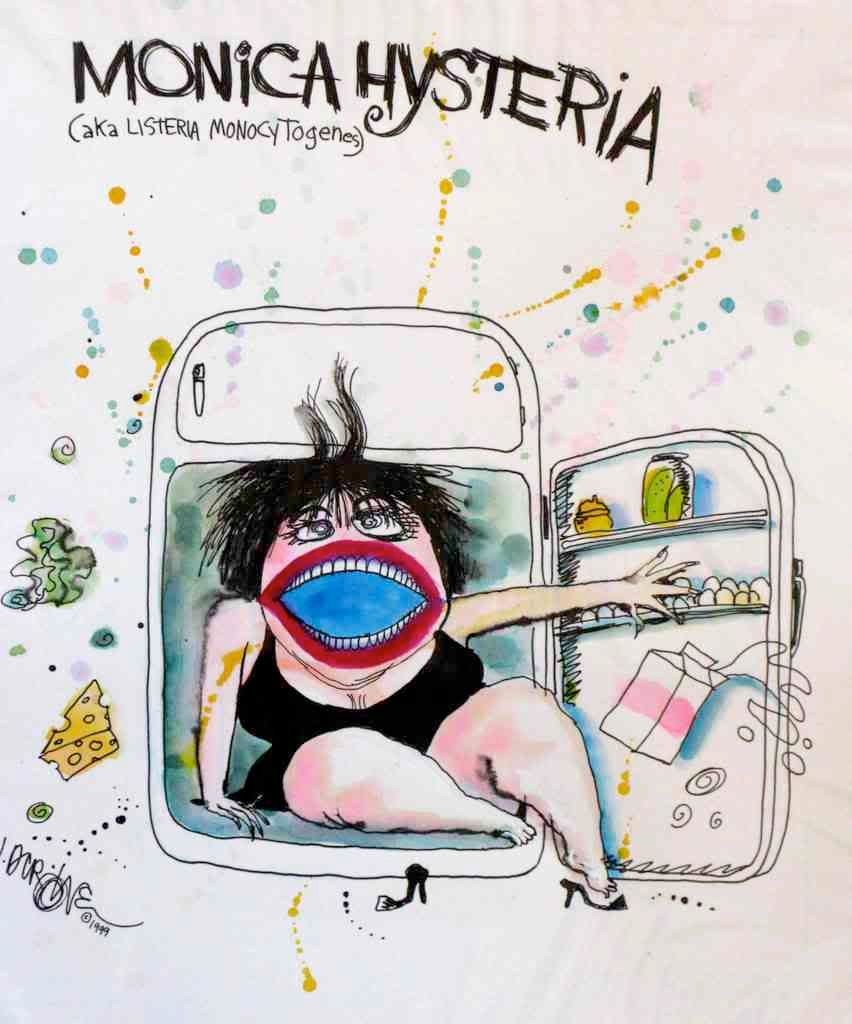 February 25, 2009
Maple Leaf had initiated a recall of approximately 1,100 cases of weiners processed in its Hamilton, Ontario facility after the quarantined product was shipped "
by human error
". 
Following last year's lethal outbreak of
Listeria monocytogenes

i
llnesses across Canada, Maple Leaf instituted a more stringent environmental testing program based on responding to a finding of any
Listeria
species, not just
Listeria monocytogenes
. This is a conservative approach that provides an additional safety cushion, since most other species of
Listeria
do not cause human illness.
As of last night
, Maple Leaf had regained control over more than 75% of the mistakenly shipped weiners, including the 60% of weiners that were still in the company's own distribution centers, and another 13% that were in the hands of retailers. Maple Leaf management expects to complete the recall by noon today.
While no one likes to hear about another food recall, this hiccough in Maple Leaf's safety program is actually encouraging news. 
The company has taken a conservative approach in its choice of

Listeria

environmental tests;

The company reacted promptly, properly, and publicly to an erroneous product release; and

The company's recall procedure functioned effectively.