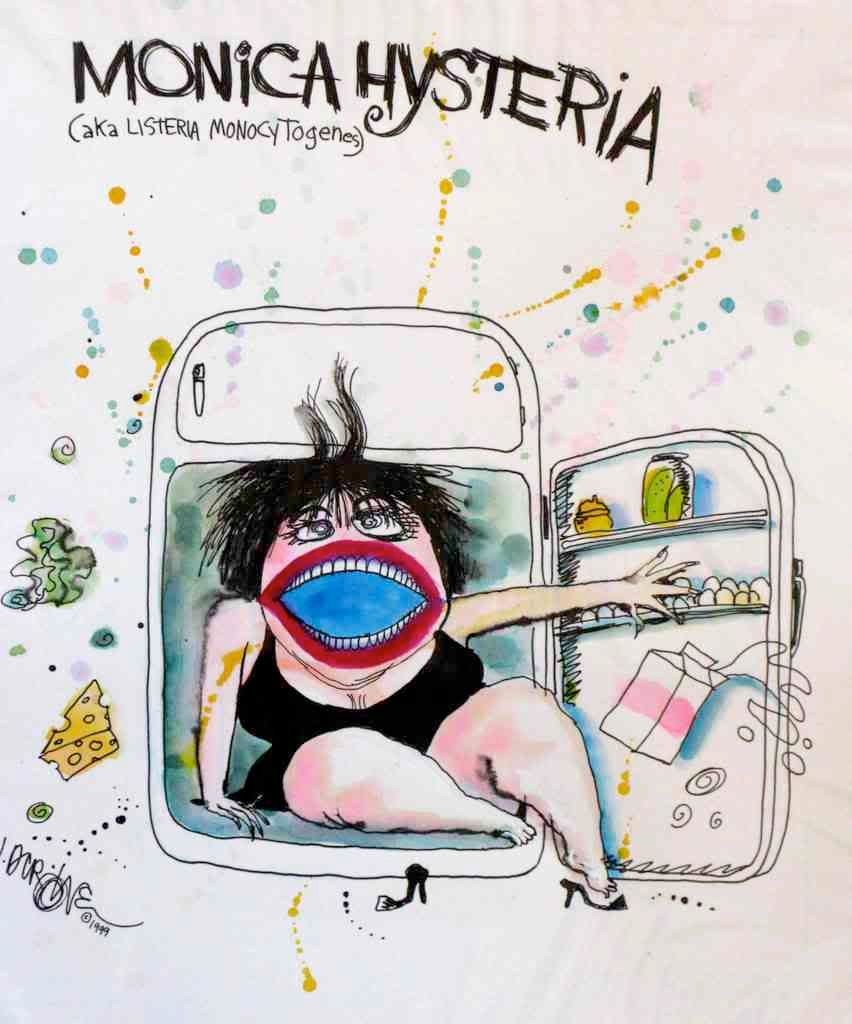 Updated February 24, 2009 with Retail Distribution Information
Original article posted February 21, 2009
Northern Star Co.
has recalled several of its cut-and-bagged potato products after lab testing detected
Listeria monocytogenes
in one of the products.
The following retail products, bearing "use by" dates of March 29, 2009 to April 3, 2009, are included in this precautionary recall. No foodservice products are affected.
Simply Potatoes Shredded Hash Browns (20 oz. bag):

UPC #20169-22233


Simply Potatoes Southwest Style Hash Browns (20 oz. bag):

UPC #20169-22236


Simply Potatoes Homestyle Slices (20 oz. bag):

UPC #20169-22237


Simply Potatoes Red Potato Wedges (20 oz. bag):

UPC #20169-22238


Diners Choice Shredded Hash Browns (2 lb. bag):

UPC #20169-22223


Farm Fresh Shredded Hash Browns (16 oz. bag):

UPC #20169-22533

These products are "cook-and-serve", not "ready-to-eat". Any
Listeria monocytogenes
present in or on the potatoes should be killed by normal cooking procedures. Nevertheless, the potato products present a cross-contamination risk in the kitchen. And, as Doug Powell pointed out in today's
BarfBlog
, microwave cooking of solid foods often leads to cold spots in which microbes such as
Listeria monocytogenes
or
Salmonella
can survive.
The recalled potato products were available in
Wal-Mart
,
TOPS
,
Stop & Shop
,
Giant Food
,
Wegmans
,
Harris Teeter
,
Bloom and Food Lion
,
Food City
,
Price Chopper
,
Big Y World Class Market
, and other retail stores. Consumers should return these items to their retailer for a full refund.