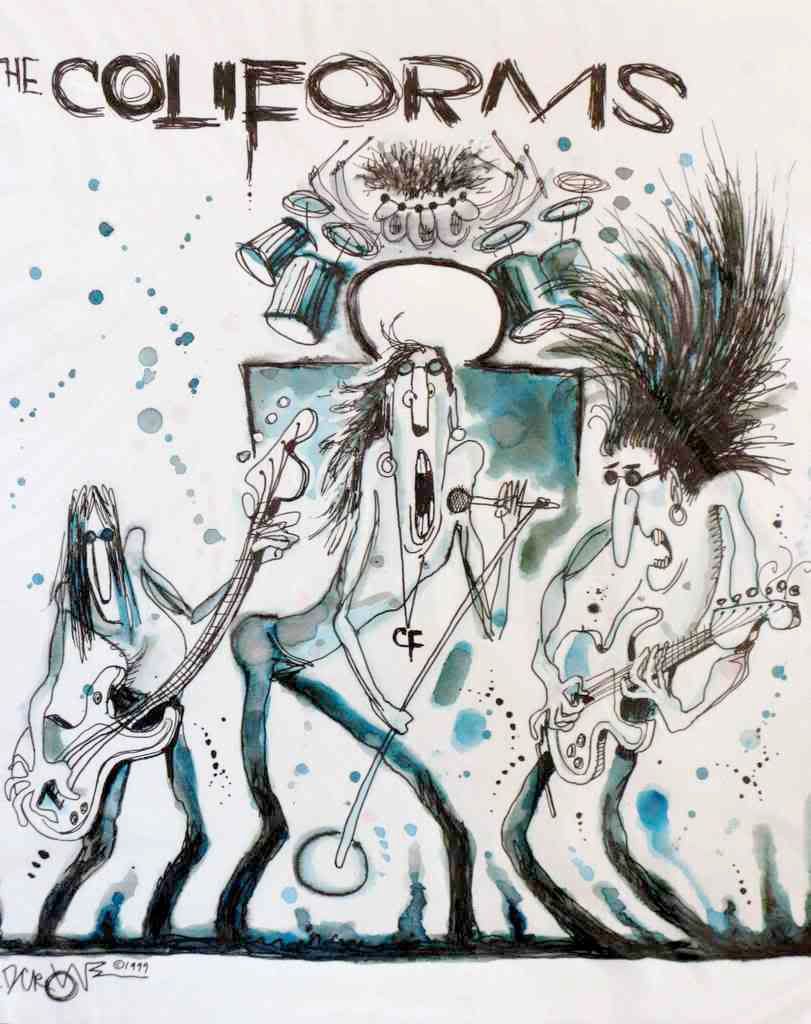 February 20, 2009
South Korean food safety authorities
are investigating the possibility that a batch of
BABYNAT
infant formula, a product of
Vitagermine SAS
, may be contaminated with
Enterobacter sakazakii
.
The pathogen, which can cause potentially fatal septicemia and/or meningitis in newborns and infants, reportedly was detected by the
Korean National Veterinary Research and Quarantine Service
in a 135-kilogram shipment of canned organic formula imported into the Republic of Korea. This same production batch also was imported into Hong Kong.
The
Hong Kong Centre for Food Safety
was advised on February 17th by European Union authorities that the following batch of infant formula has been recalled by
Vitagermine SAS
as a result of the South Korean finding.
Manufacturer:

Vitagermine


Product name:

Babynat Organic Infant Milk (Lait en poudre pour bébé Babynat 1, 900g)


Bar code:

3288131502014


Lot number:

17381


Expiry date:

13/10/2010

The
Centre for Food Safety
has advised consumers not to use this product, and has alerted retailers and distributors to stop selling the recalled item.
Vitagermine
claims that its initial quality assurance testing of the infant formula did not detect
Enterobacter sakazakii
. The company has initiated additional testing on the batch in question concurrently with supplementary tests by the South Korean government.
Notwithstanding the Hong Kong recall announcement,
Vitagermine
advises its customers that, as of today, all additional tests have yielded results in conformance with European safety standards.
In an apparently unrelated incident, the
Peoples Republic of China
blocked the importation earlier this month of milk powder from
Wei-Chuan
, a Taiwan company in the latter part of 2008. The milk powder was found to be contaminated with
Enterobacter sakazakii
.
According to a spokesman from the corporation
, the entire production batch was destroyed before it reached consumers.
Enterobacter sakazakii

has
been responsible for several outbreaks of life-threatening meningitis in newborns and infants in North America and Europe. The infectious dose can be small. Therefore, even low levels of the pathogen in powdered formula may be enough to cause illness.
Consumers can minimize the risk of infections when using powdered infant formula by following these guidelines:
Prepare formula in small batches

Use boiled water or bottled water to reconstitute the formula powder
Chill any unused formula promptly in the refrigerator, and keep it cold until needed.

When carrying prepared formula away from home, use an insulated carrier with a cold pack to ensure that the formula stays cold.

BABYNAT
infant formulas are available in numerous retail stores and supermarkets in France, and can be purchased over the Internet.