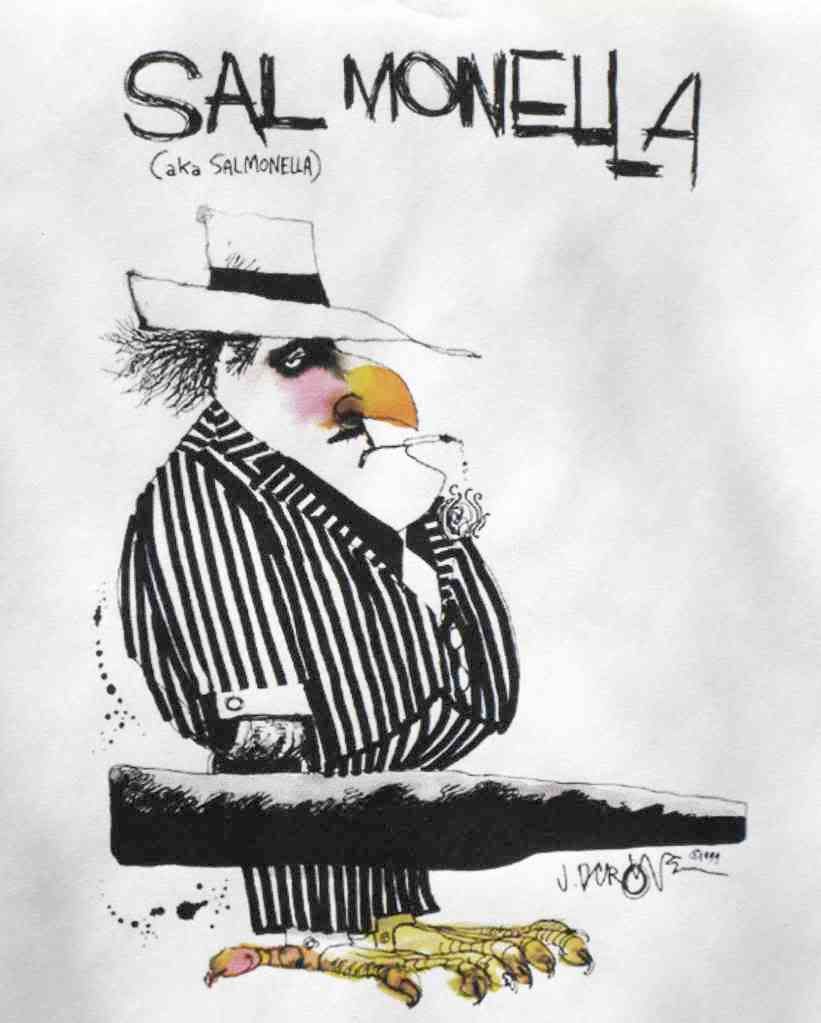 February 10, 2009
Peanut Corporation of America
announced today
that the company had suspended operations at its
Plainview, Texa
s plant pending completion of a review of the facility's procedures and food safety records by FDA and the Texas Department of State Health Services.
The decision to suspend operations came after a private lab detected possible
Salmonella
contamination in samples of peanut meal, granulated peanuts and dry roasted peanuts. It's unclear whether or not the
Salmonella
finding has been confirmed. Additional testing to determine the genetic strain will take several days. 
According to a press released issued today by the
Texas
DSHS
, the company advised state regulators of their finding. Production in Plainview was suspended at the request of the State. 
The potentially contaminated peanut products have not reached consumers. The peanut meal and granulated peanuts are still in the Plainview facility warehouse; the dry roasted peanuts were shipped to a distributor, but have been detained and recalled.
We reported
three days ago
that the Plainview plant, although registered with FDA, was operating without a license from – or inspection by – the Texas DSHS. Texas is one of the states with which FDA has contractual arrangements to inspect food processing facilities on behalf of the federal agency. Georgia – the home of PCA's shuttered Blakely plant – is another.
While the Texas DSHS news release indicates that the state is unaware of any illnesses associated with peanuts from Plainview, this status might change. A Colorado-based company,
Vitamin Cottage Natural Food Markets, Inc.
, has recalled fresh-ground peanut butter that was made using peanuts supplied from PCA's Plainview facility. 
Vitamin Cottage
took this action after being advised that
three outbreak victims in Colorado
reported having consumed the company's peanut butter, in addition to other products. There have been no other reports of illness associated with peanuts from Plainview.
Although FDA's focus appears to be shifting to Plainview for the moment, this does not mean that the Blakely investigation is over. According to Associated Press, FBI agents raided both the Georgia plant and the Lynchburg, VA headquarters of Peanut Corporation of America, executing search warrants and removing boxes of documents and other materials.
In addition to the actions being taken by federal and state agencies, the families of at least four outbreak victims
have initiated lawsuits
against PCA. 
Meanwhile, the number of confirmed victims in this outbreak continues to rise, with additional recent cases being reported – the newest victim fell ill on January 23rd. According to the
CDC
, at least 600 people in 44 states have been infected with the outbreak strain of
Salmonella
Typhimurium, as of 9 PM (EST) on February 8th. The death toll remains unchanged at eight.
It will probably take 2-3 weeks for FDA and Texas investigators to complete their review of the Plainview plant. If they uncover similar problems to those found in Blakely, we can expect  yet another tsunami wave of peanut product recalls.