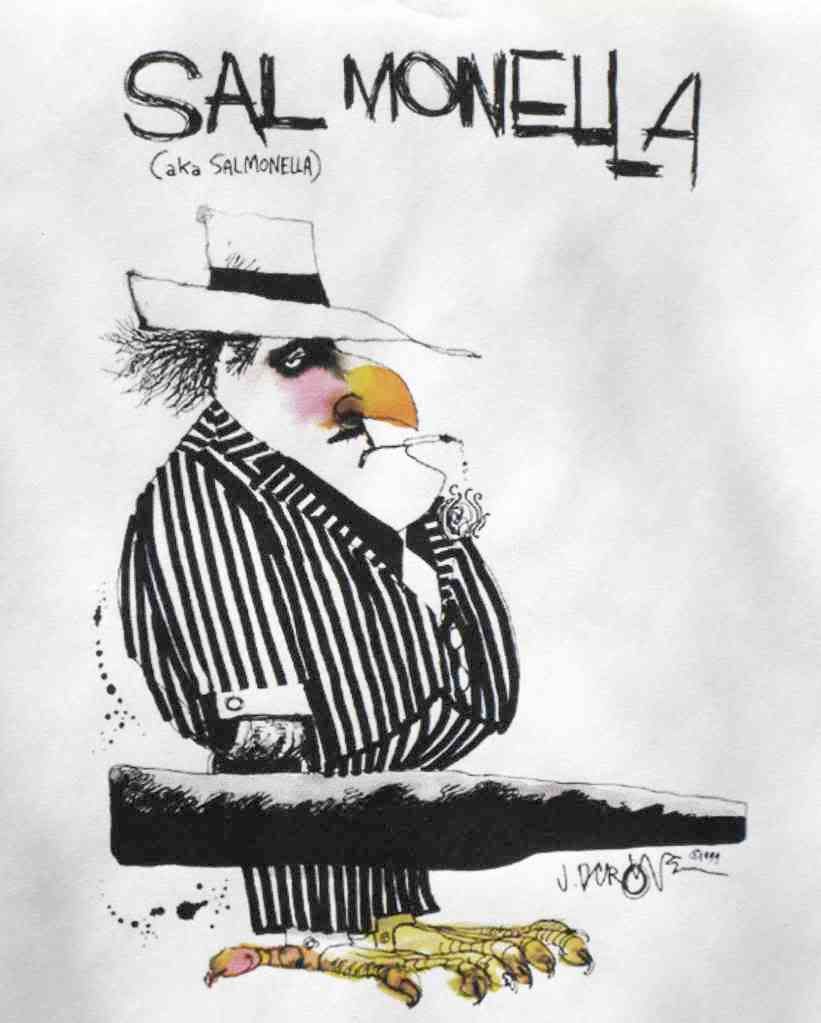 February 20, 2009
Stewart Parnell and Peanut Corporation of America

still don't get it

.
Today, the
Texas Department of State Health Services
announced that – having received no response from the company to its recall order – the State was taking over the recall of products shipped from PCA's Plainview facility. 
Texas issued the recall order on
February 12th
after finding dead rodents, rodent excrement and bird featers in a crawl space above a production area during an in-depth inspection of the Plainview peanut plant.
A number of companies reacted to the state's February 12th recall order without waiting to hear from PCA. But others have not – expecting, no doubt, to be notified by PCA that they had been shipped peanut products that now are subject to recall. Now the wait is over.
Texas has begun to notify manufacturers, distributors and retailers believed to have received products from PCA in 2008 that a recall has been initiated. The DSHS is reviewing company records to find additional customer lists from prior years.
The state has notified Peanut Corporation of America of its decision, and has informed the company that it will be billed for the cost of the recall.
This action taken by Texas illustrates the benefit of mandatory recall authority. Had the state not been equipped with this authority, it would have been necessary to take court action in order to force the recall – causing still more delays, and needlessly exposing consumers in the United States and elsewhere to possibly hazardous food products.