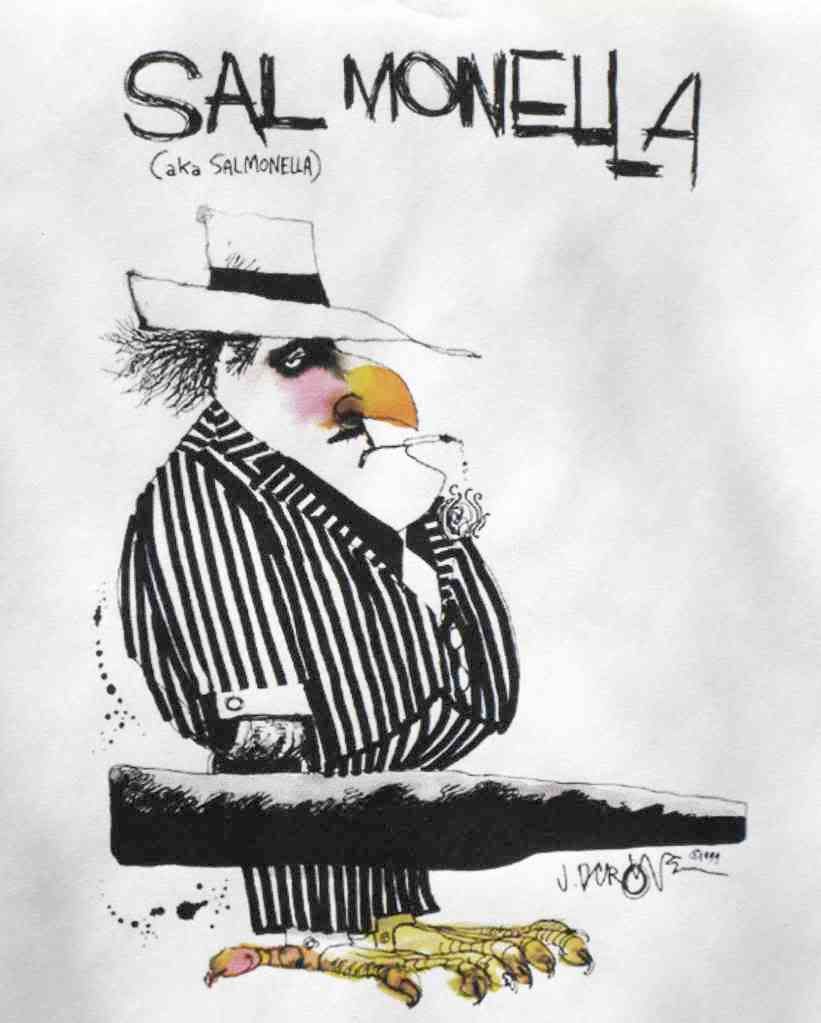 February 7, 2009
At least two different suppliers of emergency meals have notified FEMA of the problem.
On January 19th,
Red Cloud Food Services
recalled three production lots of Standing Rock brand "Commercial Meal Kits". The shelf-stable meal kits bear production date codes of 092208, 092308 and 092508, and expiration dates of 092209, 092309 and 092509. 
According to the Texas DSHS web site, these meals may have been distributed to food banks in that state. The Arkansas Department of Health reports that the meals also were distributed to disaster survivors in Arkansas and Kentucky.
In a separate development,
Valley Services, Inc.
has recalled
Traditions™
emergency shelf stable meal kits, sold to the
Defense Supply Center
between September 11, 2008 and September 26, 2008.
Peanut Corporation has now been suspended by
USDA
from participating in any government contracts, either as a contractor, agent or subcontractor for one year, effective immediately. The federal agency has initiated the process of debarring PCA from any government contracts for a three-year period. PCA management has 30 days to respond to these actions on the part of USDA.
Meanwhile, the recall tsunami continues unabated.