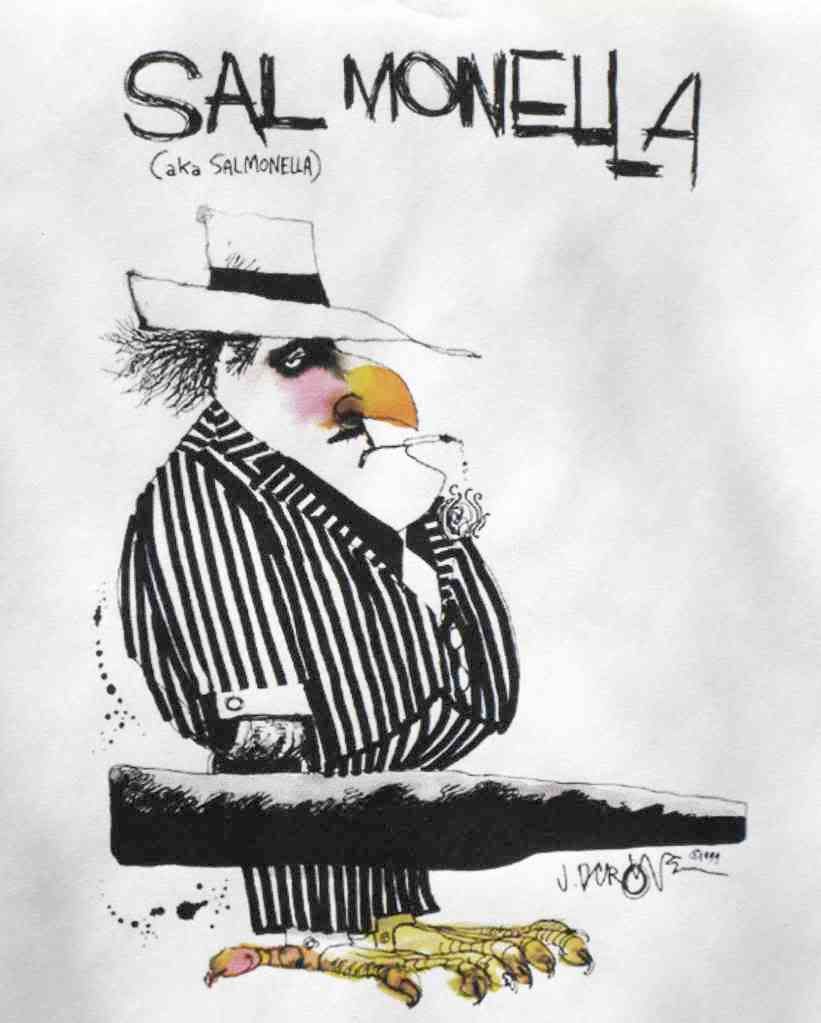 February 11, 2009
Two days after
CDC
published its most recent epidemiological update,
Ohio
has reported the death of a second outbreak victim in the state. The latest victim, an elderly woman, was a resident of Medina County. The other Ohio victim – also an elderly woman – lived in Summit County.
The two neighboring counties are located in the northeast quadrant of the state.
Ohio also reported a total of 92 outbreak victims – 12 more than the number shown in CDC's last update. Onset dates for the state's 92 victims ranged between October 10, 2008 and January 24, 2009. The latest onset date reported by CDC was January 23, 2009, indicating that new infections are still occurring.
With Ohio's latest report included, we can expect CDC's next outbreak tally to rise to at least 612 victims.
CDC will be reported its next epidemiological snapshot late tomorrow (February 12th).