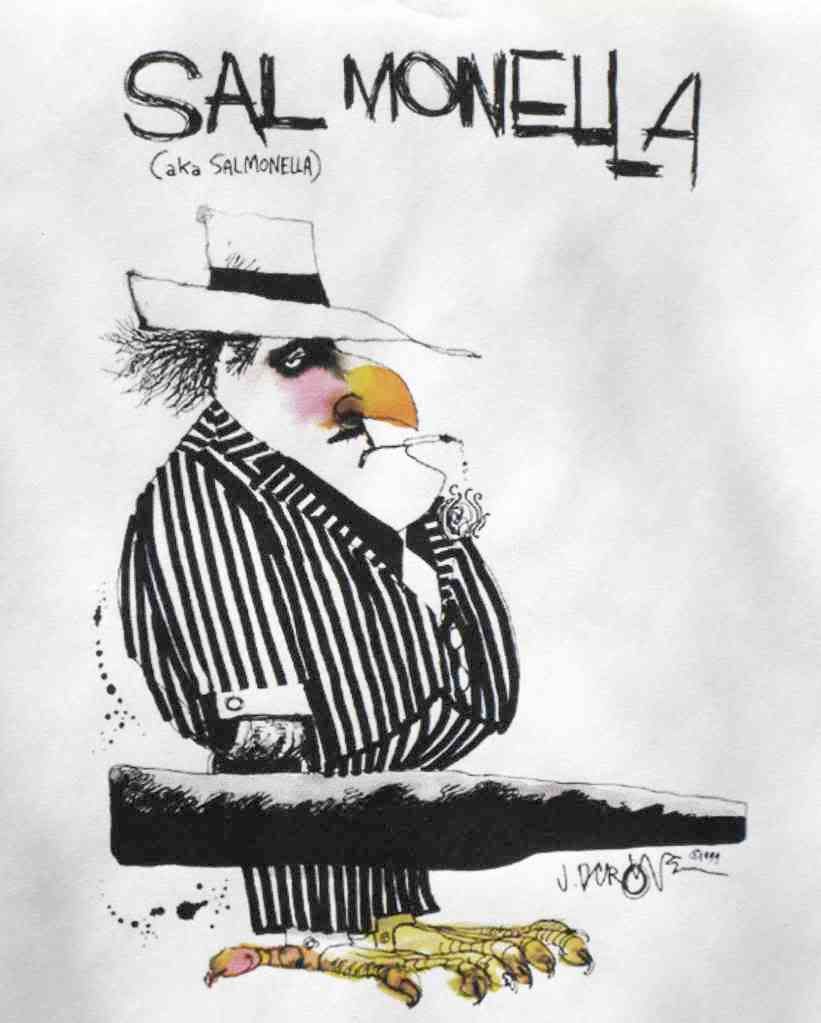 February 7, 2009
The
Associated Press
reported 3 days ago that Peanut Corporation of America's Plainview, Texas facility was operating without a license from the state of Texas.
The plant was registered with FDA and with the Texas Comptroller of Public Accounts, but hadn't made it onto the radar screen of the Texas Department of State Health Services.
According to the AP report, the state health agency only became aware of the Plainview facility once the 
Salmonella
 Typhimurium outbreak had been linked to PCA's Blakely plant. 
FDA investigators inspected the Plainview plant in January as part of the
Salmonella
outbreak investigation, but did not detect any contamination at that time. 
A recall announced this past week b
y a Colorado company, however, suggests that all might not be well in Plainview.
In announcing its precautionary recall, Vitamin Cottage stated that its peanut butter was made using peanuts from PCA's Plainview, TX facility, and did not contain peanuts from Blakely, GA. The company also mentioned that the three victims in question may also have consumed other food items that contained peanuts or peanut products from the Blakely, GA plant. And
Salmonella
has
not
been recovered from Vitamin Cottage peanut butter.
Whether or not the connection with Plainview peanuts proves to be coincidental, Vitamin Cottage has acted responsibly to remove a potential source of
Salmonella
from the retail market.
Now it's up to FDA and state inspectors to revisit PCA's Plainview facility and carry out the same in-depth investigation that was pursued in Blakely.