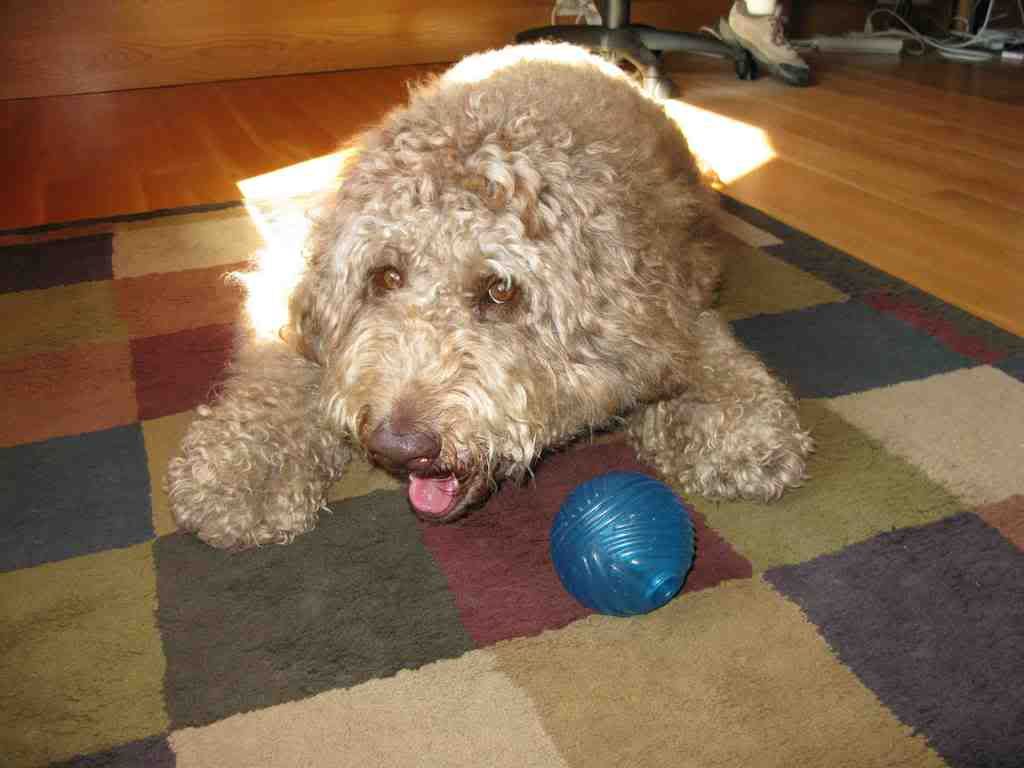 February 6, 2009
The
Oregon Department of Human Services
reported today that it has confirmed the first US case of salmonellosis in a dog that may be linked to the national outbreak
of

Salmonella
Typhimurium illnesses.
CDC
had confirmed 575 cases, spread across 43 states as of 9PM (EDT) on February 4th. The most recent reported victim became ill on January 22nd.
Of the 575 victims, approximately 22% have been hospitalized. The
Salmonella
Typhimurium outbreak may have contributed to eight deaths. The number of new cases appears to be declining, but it is too soon to declare the outbreak over.
The Oregon report does not specifically state that the canine victim was infected with the outbreak strain of
Salmonella
Typhimurium. But the agency also found
Salmonella
in a package of dog biscuits in the household. The contaminated dog biscuits were identified in the Oregon report as
"... a box of Happy Tails Multi-Flavor Dog Biscuits that was sold at an Albertsons in Roseburg."
Happy Tails
is one of
several brands of dog biscuits recalled
after the manufacturer determined that they contained an ingredient manufactured in Peanut Corporation of America's Blakely, GA facility.
Dog owners should check the recall status of peanut butter-flavored dog treats and discard or return any recalled items to the store.