Underprocessed sausages from France supplied to countries on four continents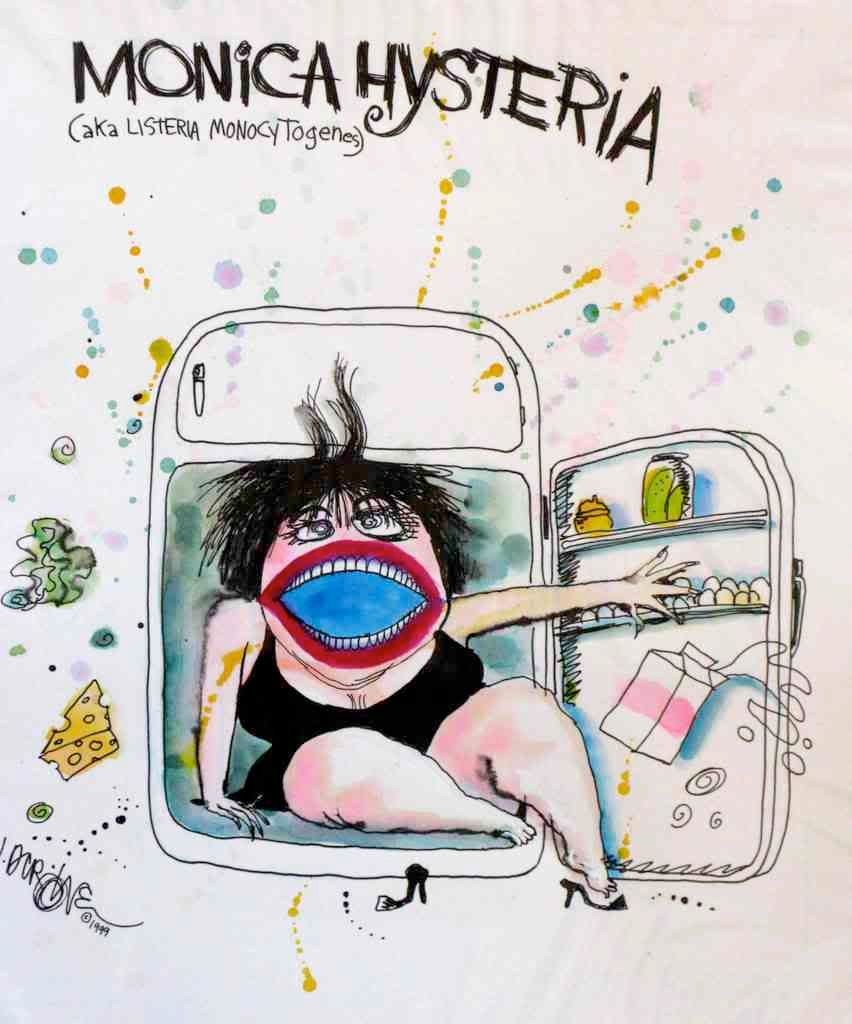 On April 16, 2010, the
European Union's Rapid Alert System for Food and Feed
(RASFF) posted
Food Alert Notification #2010.0478,
advising that a food processor in France had initiated a consumer-level recall after the company's own testing had detected
Listeria monocytogenes
in the product.
On April 19th, the RASFF notice was updated to chance the reason for the recall from "Listeria monocytogenes" to "incorrect pasteurization process."
The recalled sausages were distributed in the following regions:
Africa: Cameroon, Congo-Brazzaville, Côte d'Ivoire, Gabon, Mauritius, Mayotte, Senegal
Middle East: United Arab Emirates
Europe: France, Switzerland, United Kingdom
Asia: Hong Kong
South America: Guyana
Polynesia: French Polynesia, New Caledonia
RASFF notices never identify the manufacturer, the importer or the distributor of a recalled product. Nor do they identify specific production lots or expiration date codes of recalled items.
Fortunately for consumers worldwide, Hong Kong has brought this safety recall out of the closet, by issuing the following notice:
The Centre for Food Safety (CFS) today (April 21) advised the public not to eat certain batches of Jean Caby pre-packaged cocktail sausages which are suspected to be contaminated with Listeria monocytogenes.

EU authorities said that the manufacturer was recalling the product. Details are as follows:



Brand name: Jean Caby
Product name: Saucisse Cocktail Nature (300g)
Expiry date: Shelf-life before July 30, 2010
Country of origin: France
The
Jean Caby
brand is owned by the multinational
CampoFrio Food Group
. There is no mention of this recall on the
CampoFrio
web site,
and no mention of this recall on any of the French government web sites or French consumer recall sites
.
It is inexcusable that consumers in France must rely on the Hong Kong Centre for Food Safety in order to learn the details of a safety recall issued by a French food processor. It's equally incomprehensible that RASFF does not provide any product identification details in its food alert notifications.
Consumers everywhere have the right – and the need – to know the details of food safety recalls.
If you would like to receive automatic email alerts for all new articles posted on eFoodAlert, please
click here
or submit your request using the sidebar link. Please include "subscribe eFoodAlert" in the subject line.