Ten cases of Salmonella Paratyphi B tied to imported frozen tuna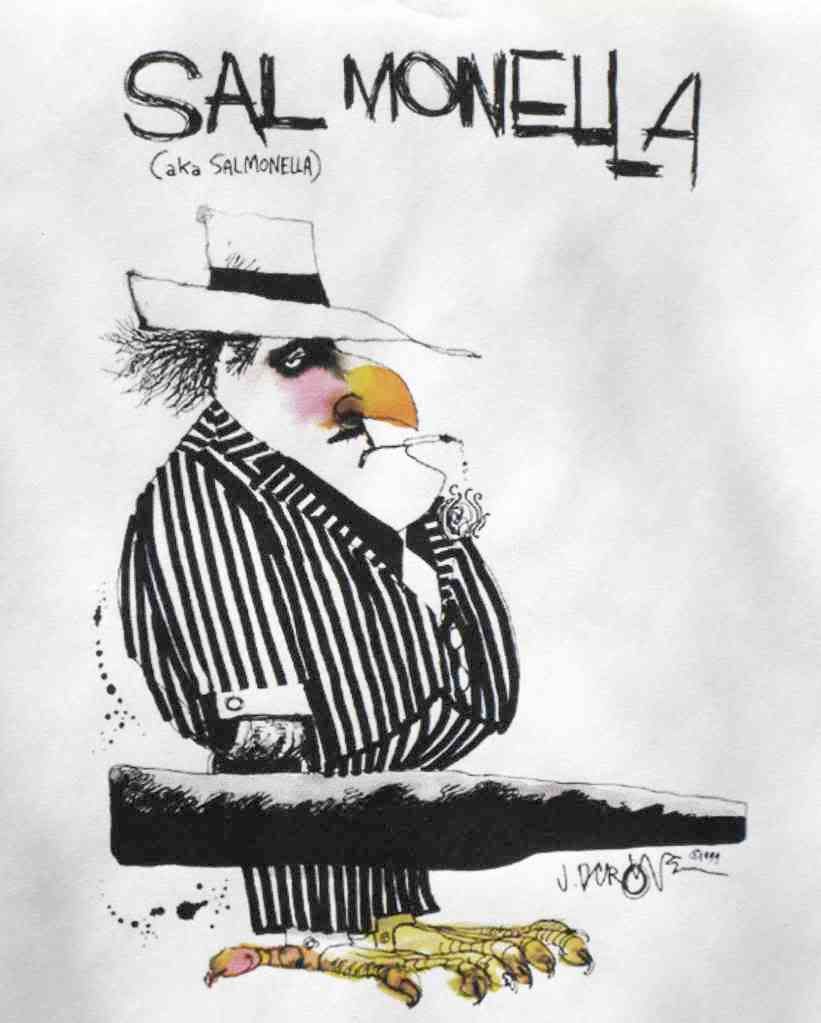 The
Hawaii State Department of Health
reported late yesterday that ten people on Oahu have been infected
with
Salmonella
Paratyphi B.
The victims became ill after eating raw ahi tuna (in some cases in a raw Hawaiian seafood salad known as "poke") that was purchased or served in various locations on Oahu.
The imported raw tuna may also be the source of an additional 13 illnesses on the US mainland, all of which are due to a genetically identical strain of Salmonella Paratyphi B. Five mainland states – California (7), Maryland (2), Pennsylvania (2), Massachusetts (1), and New York (1) – have reported illnesses due to this Salmonella strain. The link between the mainland cases and the consumption of raw ahi tuna has not yet been established.
The CDC is assisting in the outbreak investigation; FDA has been asked to identify possible sources of the Salmonella-contaminated imported tuna.
A review of FDA's Import Refusal reports for 2010 uncovered three refusals of frozen raw tuna from
Arta Mina Tama
(the manufacturer) of Jakarta, Indonesia. Reasons for the three refusals – all relating to the same shipment, according to the manufacturer – included,
"[t]he article appears to consist in whole or in part of a filthy, putrid, or decomposed substance or be otherwise unfit for food."
This outbreak is eerily similar to a
2007/2008 outbreak
of
Salmonella Paratyphi B
, which also was linked to consumption of raw ahi tuna. That outbreak sickened 34 people on Oahu and was responsible for illnesses in California and Colorado. Although the source of contaminated tuna was never firmly established,
Choyce Products
(Honolulu, HI) recalled more than 5,000 pounds of raw tuna in February 2008 due to possible
Salmonella
contamination. The recalled tuna originated in Indonesia.
There is no evidence tying the current outbreak to any specific source, supplier, or country of origin of frozen, raw tuna.
Aficionados of dishes made with raw fish or raw shellfish must realize that consuming these delicacies carries with it a risk of illness, including possible infections with Salmonella, Vibrio, Norovirus or Hepatitis A Virus.
Is it worth the risk?
If you would like to receive automatic email alerts for all new articles posted on eFoodAlert, please
click here
or submit your request using the sidebar link. Please include "subscribe eFoodAlert" in the subject line.