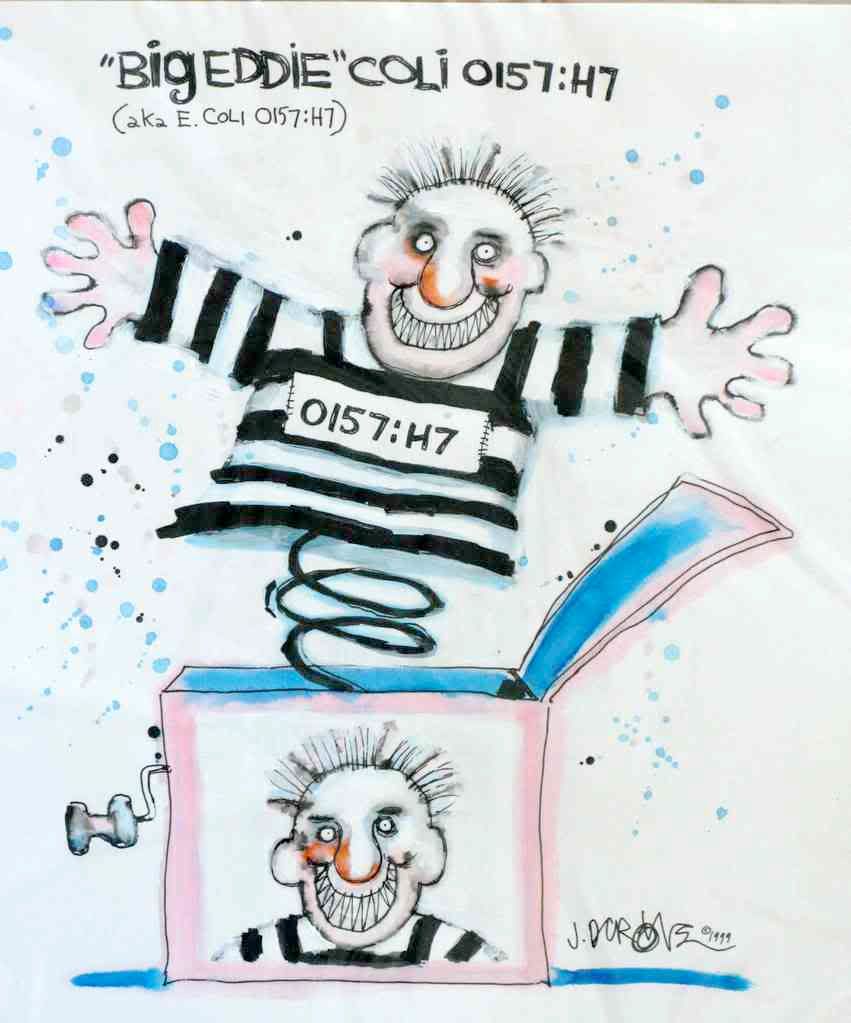 Yesterday,
WinCo Foods
(headquartered in Boise, ID) recalled ground beef sold at all of its stores between March 26th and April 9th, after learning that meat from one of its suppliers may be contaminated with
E. coli
O157:H7. The supplier was not identified.
The chain-wide recall is an expansion of an
April 10th recall
of meat from WinCo's Modesto, California store.
WinCo Foods
is a regional supermarket chain with stores in California, Idaho, Oregon, Utah and Washington states and Reno, Nevada.
According to its news release, WinCo initiated the expanded ground beef recall at the recommendation of the California Department of Public Health, and ". . . consistent with the ongoing investigation by USDA . . ." No illnesses have been confirmed in association with this recall.
Neither the California Department of Public Health nor USDA's Food Safety and Inspection Service (FSIS) have posted any information on this recall or on the investigation.
Why has FSIS not posted either the original recall notice or yesterday's expanded notice? This is a multistate Class 1 (highest health risk) recall and its oversight is the responsibility of FSIS.
Shame on USDA/FSIS for requiring WinCo Foods to shoulder the entire burden of informing the public about this food safety recall!!
If you would like to receive automatic email alerts for all new articles posted on eFoodAlert, please
click here
or submit your request using the sidebar link. Please include "subscribe eFoodAlert" in the subject line.