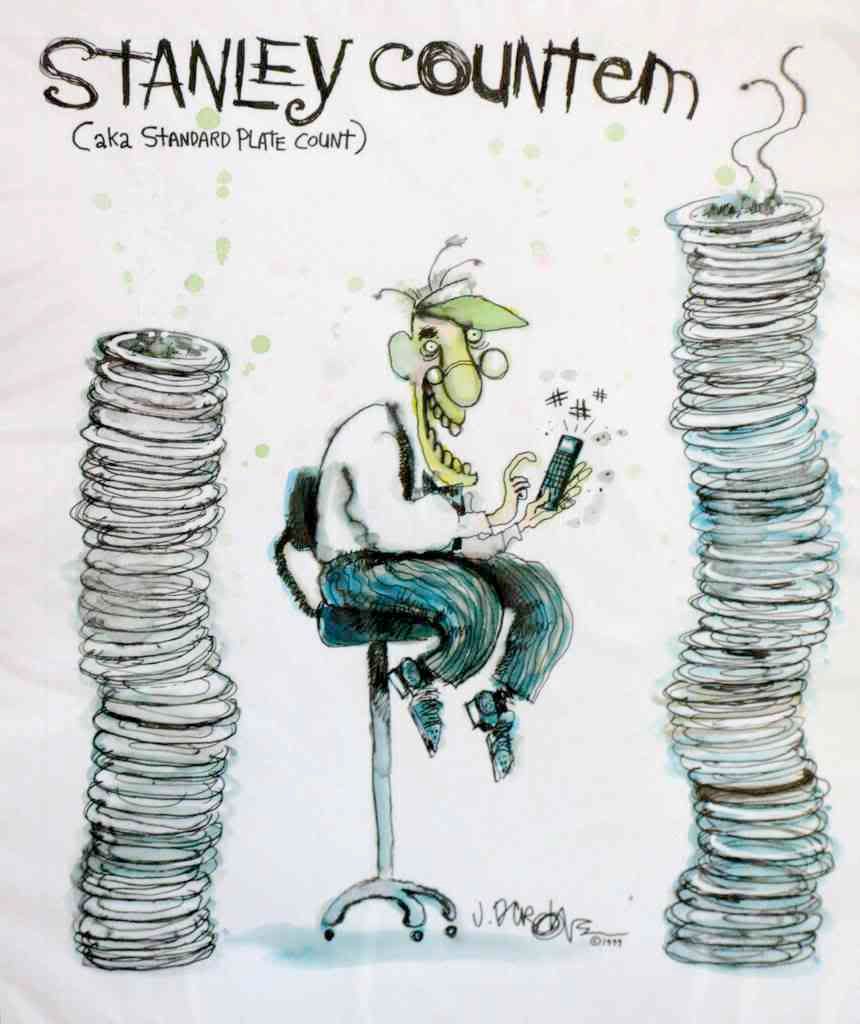 Here is today's list of food safety recalls, product withdrawals and allergy alerts. The live links will take you directly to the official recall notices and company news releases that contain detailed information for each recall and alert.
Food Safety Recall: Market of Choice (Eugene, OR) recalls bulk and packaged hazelnuts (filberts) that were processed at Willamette Shelling Inc.

for

Evonuk Oregon Hazelnuts

, because the nuts may be contaminated with

Salmonella

. The recalled nuts were sold in seven

Market of Choice

stores in Eugene, Ashland, SW Portland and West Linn, Oregon.

Safety Alert (Texas): Texas Department of State Health Services warns consumers, especially pregnant or breastfeeding women, to avoid consuming a traditional product called "Nzu" because of the potential health risks from high levels of lead and arsenic.
Food Safety Recall: National Steak and Poultry (Owasso, OK) recalls approximately 248,000 pounds of beef products that may be contaminated with E. coli O157:H7. The recalled meat is linked to reported illnesses in Colorado, Iowa, Kansas, Michigan, South Dakota and Washington
Food Safety Recall: Associated Grocers of Maine (Gardiner, ME) recalls approximately 312 pounds of ham products that may be contaminated with Listeria monocytogenes. The recalled ham was imported from Canada and is part of a recall initiated by OLYMEL S.E.C. (Montreal, QC).
Dietary Supplement Safety Alert: Health Canada warns consumers not to use "RevolutionDS Weight Loss", an unauthorized health product promoted for weight loss, because it contains benzylpiperazine (BZP), and may pose serious health risks.
Consumer Product Safety Recall: Dollarama L.P./S.E.C. (Montreal, QC) recalls Slimosaurus BlowUp Goop With a Dinosaur Fossil after Health Canada determines that these China-made products contain organic solvents; children's balloon blowing kits that contain organic solvents have been banned in Canada since 1973.
Consumer Product Safety Recall: RP Toys Ltd. (Mississauga, ON) recalls Star Trek U.S.S Enterprise Bridge Play Set because the coating on the screen of the made-in-China toy contains barium in excess of the allowable limit.
Australia and New Zealand
Food Safety Recall (Australia): Spiral Foods Pty Ltd (Coburg, VIC) recalls all date codes of Bonsoy Soy Milk up to and including Best Before dates of 03.11.11 because the soy milk contains excessive levels of iodine. Ten illnesses have been linked to consumption of this product.
Asia, Africa & The Pacific
Food Safety Recall (Hong Kong): The Centre for Food Safety advises people not to drink a Bonsoy soy milk product which is suspected of containing unusually high levels of iodine. The agency has alerted retailers to stop selling this product.
Some supermarket chains post recall notices on their web sites for the convenience of customers. To see whether a recalled food was carried by your favorite supermarket, follow the live link to the supermarket's recall web site.
*Th
e

Kroger

umbrella
encompasses numerous supermarket, marketplace and convenience store chains, listed on the
Kroger corporate home page
.
If you would like to receive automatic email alerts for all new articles posted on eFoodAlert, please submit your request using the link on our sidebar.