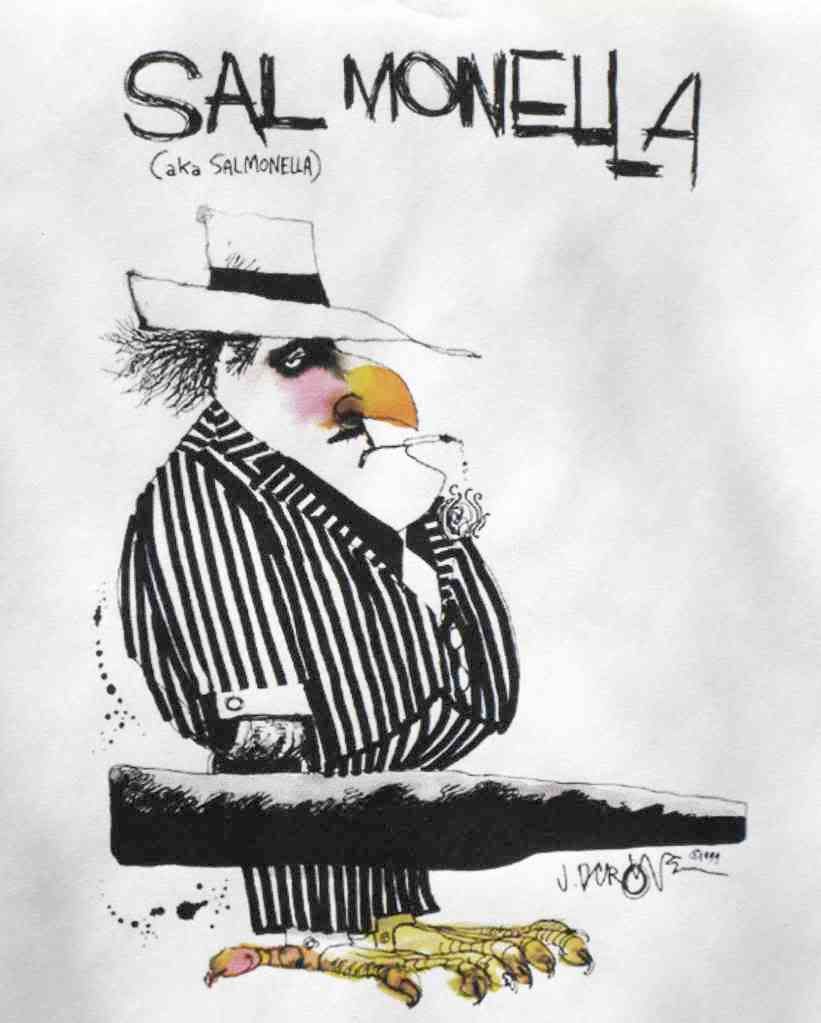 Today, or tomorrow, or next week –
it will happen!
Somewhere in France, or in Spain, or in Portugal – it will happen!
An unsuspecting Mama or Papa will prepare an organic cereal for Bébé – and, in so doing, will feed Salmonella or Enterobacter sakazakii to a helpless victim.
How do I know this? Because on November 27, 2009, Spain notified member countries of the European Union (EU) that "seven organic grains baby food" – manufactured in Spain and distributed in Spain, Portugal and France – was contaminated with Salmonella and Enterobacter sakazakii and should be destroyed.
What brands of baby food are involved? No one has said.
What production dates are contaminated? No one has said.
Where was the baby food sold? In grocery stores? Over the Internet? No one has said.
In fact, no one has said anything at all to consumers in Spain, Portugal or France, as far as I can tell.
When a contaminated food is recalled in Australia, Belgium, Canada, Denmark, Eire, Finland, or in an alphabet soup of other countries, the responsible government agency issues a news release – usually posting the information on its web site for the benefit of consumers. This does not happen in Spain or in Portugal. It happens in a very sporadic fashion in France.
The
public listing of food safety notifications
by the EU is commendable – as far as it goes. But the member countries must take the concept much farther. If a contaminated food has entered retail distribution,
issue a clear warning
– one that identifies both the product and the hazard. Enlist the consumers' help to remove the offending product from circulation.
Otherwise, expect contaminated food to find its way
into
the mouths of babes.