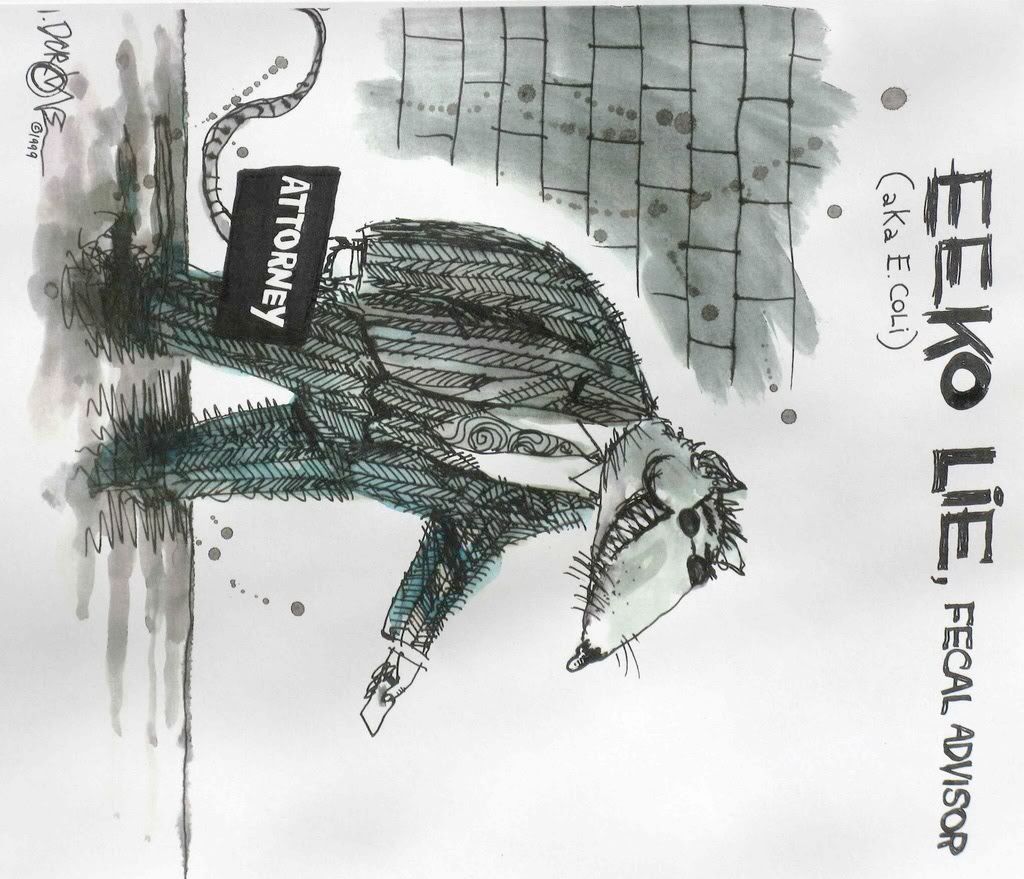 Raw Milk In Washington State Sickens Three People
The same strain of E. coli that sickened these three individuals was also found at the dairy – although it was not detected in a current batch of unpasteurized Dungeness Valley milk. The WSDA news release implies, but does not explicitly state, that the illnesses are due to E. coli O157.
The controversy that surrounds retail sale of raw milk shows no sign of letting up. Proponents cite the perceived health benefits of consuming milk that has not been "cooked" by pasteurization. Opponents cite the risks of food poisoning due to Salmonella, E. coli O157:H7, Listeria monocytogenes, Campylobacter, and other pathogens that have been associated with raw milk in the past.
Perhaps there is no practical way at all to furnish microbiologically safe raw milk to those consumers who want it. Perhaps its retail sale should simply be outlawed everywhere. One thing, though, is clear. Our national patchwork of raw milk regulation – and non-regulation – is not working.
Last month,
I proposed
that FDA permit –
and stringently regulate
– the retail sale of raw milk, on the grounds that there is no other sensible way to ensure its safety. Without a nationwide raw milk safety code, consumers will continue to be at risk of illness from this poorly regulated food.
That's my opinion, anyway. What's yours?