The Good News Hidden In The Consumer Reports Survey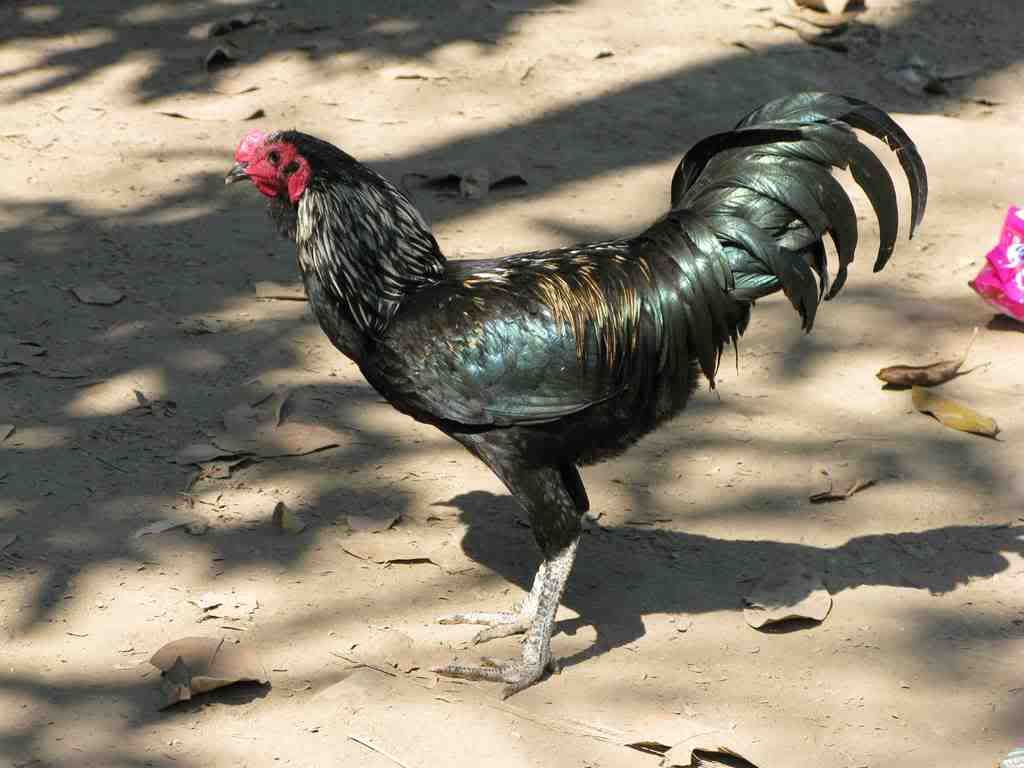 Last week,
Consumer Reports
released the results of its periodic safety survey of US poultry.
The reaction was as predictable as the 80% overall contamination rate.
So what's the good news?
Simply, that some large companies – notably,
Perdue
– are making a real effort to raise and produce poultry that is pathogen-free. Perdue's birds were the most likely to be pathogen-free – 56% of the Perdue poultry samples were free from both
Salmonella
and
Campylobacter
. In fact, Perdue won "Best In Show" – outperforming both major and store brands, and both conventional and organic poultry.
Perdue's performance wasn't perfect – far from it. Six percent of its chicken was Salmonella-positive; 39% was Campylobacter-positive. But this is the first time that Consumer Reports has found a significant difference between the various major brands.
The microbiological gains made by Perdue haven't come without major effort. According to the details contained in the
Consumer Reports article
, and information on the
Perdue website
, the Company's strategy encompasses 25 food-safety steps, including:
Vaccinating all chicks against Salmonella
Complete environmental control in poultry houses
No use of antibiotics to promote growth
Cleaning and sanitizing poultry houses between flocks – one flock cannot contaminate another
The other piece of good news buried in the Consumer Reports article is that all eight samples of Bell & Evans air-chilled organic broilers were completely free of both Salmonella and Campylobacter. While eight broilers is not a large enough sample size to justify popping champagne corks, this result is encouraging.
We consumers can use the good news contained in this latest survey report to send a message to poultry producers.
When there is a choice available, patronize a brand – like Perdue – that performed well.
When there is a choice available, buy air-chilled poultry instead of waterlogged birds.
If enough of us vote with our wallets, companies like
Tyson
(83% contaminated) and
Foster Farms
(81% contaminated)
will be forced to clean up their acts
in order to complete with the likes of Perdue and Bell & Evans.