Third-Party Audits – Worth The Paper They're Printed On?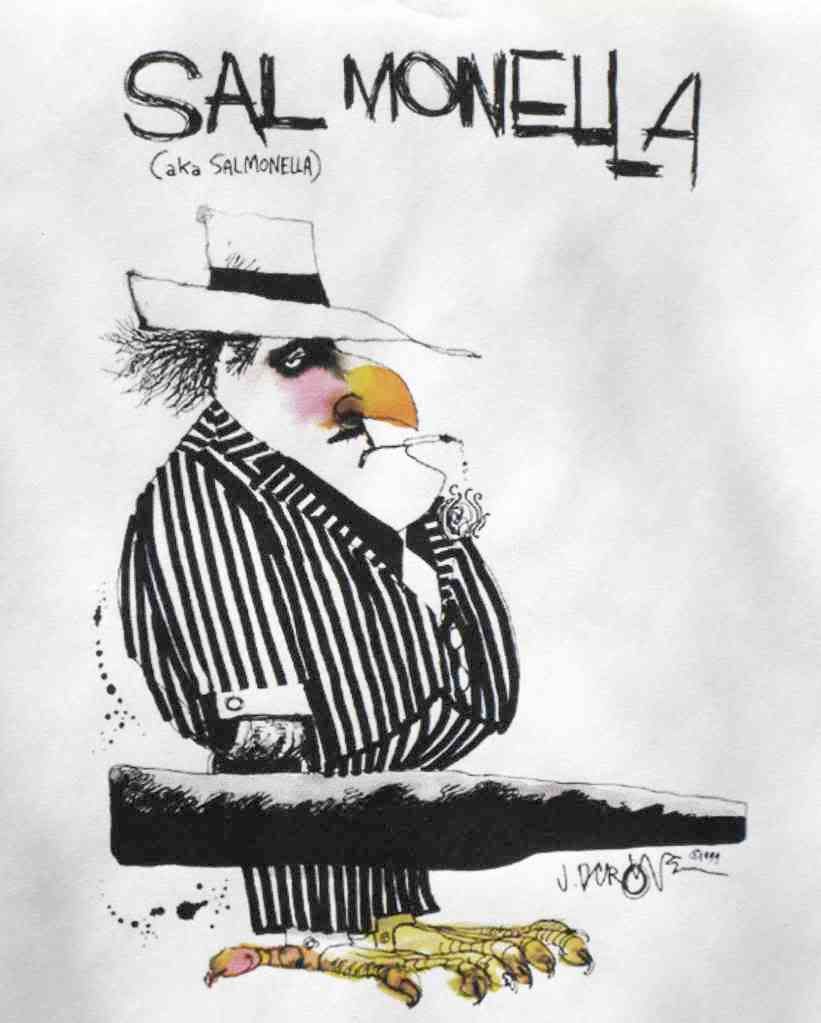 On June 29, 2009,
Pet Carousel
(Sanger, CA) achieved a 96.4% score in its
Food Safety Systems and Sanitation Audit
, conducted by
Randolph Associates, Inc.
Wow! 96.4%! That sounds as though Randolph conducted a very thorough and detailed audit inspection. How else to account for the decimal point?
"So," as my father would have asked, "where did Pet Carousel lose the remaining 3.6%?"
Could it have anything to do with FDA's findings less than three months after the independent audit?
In
September
, FDA conducted routine testing of pig ear dog treat products manufactured by
Pet Carousel
. The agency found
Salmonella
in pig ears packaged under the
Pet Carousel
and
Dentley's
brand names. A follow-up inspection – carried out later in September or in October – uncovered:
Additional Salmonella-contaminated samples of pig ear and cow hoof pet treats
Salmonella-contaminated manufacturing environment
Manufacturing conditions that facilitated cross-contamination between products and between production batches.
Pet Carousel
recalled all of its pig ear and cow hoof dog treats in early November, but chose not to advise consumers of the recall. The Company left it to retailers, such as
PetSmart
, to advise the public that these treats were potentially contaminated with
Salmonella,
and had been recalled. FDA did its share by issuing a
Health Alert
, advising consumers of the contamination.
On December 9th,
more than one month after notifying wholesalers and retailers
,
Pet Carousel
issued a public recall
notice –

"

Out of an abundance of caution and concern for public safety...

"

– to advise consumers
that all of its pig ear dog treats purchased after August 16, 2009 and all of its cow hoof dog treats purchased after September 16, 2009 were potentially contaminated with
Salmonella.
Don't be surprised at that feeling of
déjà vu
. We've heard this audit song before, although the players have changed.
Peanut Corporation of America
"aced" its third-party audit while shipping
Salmonella
-contaminated peanut products to customers all across the US and Canada in 2008 and 2009.
Third party audit scores are meaningless. At best they represent a superficial snapshot of a manufacturing facility's operation. At worst, they provide a false sense of security to the manufacturer's corporate and retail customers.
Caveat emptor – Let the buyer beware.