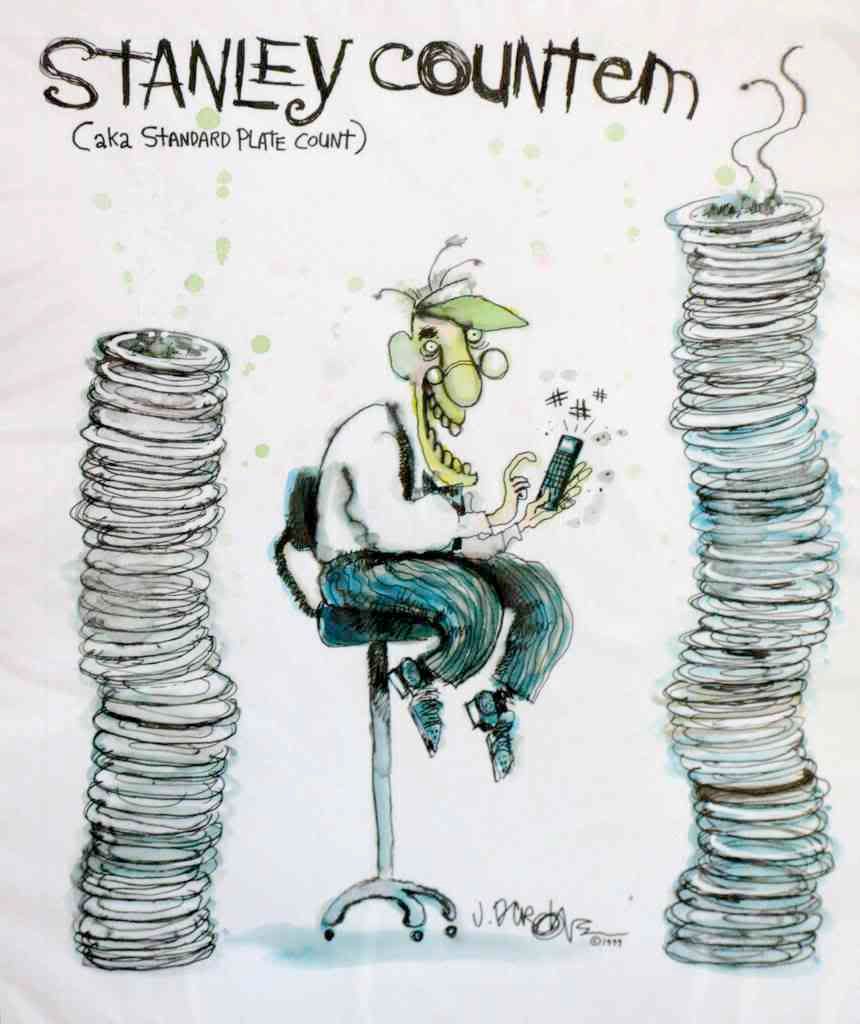 Here is today's list of food safety recalls, product withdrawals and allergy alerts. The live links will take you directly to the official recall notices and company news releases that contain detailed information for each recall and alert.
If you would like to receive automatic email alerts for all new articles posted on eFoodAlert, please click here or submit your request using the sidebar link. Please include "subscribe eFoodAlert" in the subject line.
Food Safety Recall: CaiE Foods Limited (Sparks, NV) recalls approximately 12,382 pounds of assorted Asian-style meat and poultry products, including steamed buns and oriental-style dumplings, because they were produced without the benefit of federal inspection.
Food Safety Recall: Julia's Spices Inc. (City of Industry, CA) recalls all hulled sesame seeds (also known as white sesame seeds) distributed between November 17, 2009 and February 25,2010, because they have the potential to be contaminated with Salmonella. The seeds were sold through retailers in California and Utah.
Food Safety Recall: Spice Industrial Group Inc. (City of Industry, CA) recalls LIAN HOW WHITE SESAME SEEDS supplied by Specialty Commodities Corp. and distributed from November 6 to December 11, 2009, because they have the potential to be contaminated with Salmonella. The recalled seeds were packaged in 5lb white plastic bags with Specialty Commodities Corp. labels and distributed to retail markets, restaurants and wholesalers in Southern California.
Food Spoilage Recall: Ukrop's advises consumers that Full Circle Organic Salted and Unsalted Butters (all Use By codes between 4/26/2010 and 8/8/10) have been recalled due to mold growth on the surface of the butter.
Food Alert Update: Stonyfield Farm has clarified the status of Oikos Greek Yogurt with the following statement:
The US military issued a withdrawal back in January based on one complaint of illness. The product was tested and found within specifications and safe for consumption.

Price Chopper removed Oikos Vanilla with a code of 4/1/10 from their shelves because they found some cups to be bloated. This was not a food safety issue. The product had spoiled prematurely.

Some supermarket chains post recall notices on their web sites for the convenience of customers. To see whether a recalled food was carried by your favorite supermarket, follow the live link to the supermarket's recall web site.
*Th
e

Kroger

umbrella
encompasses numerous supermarket, marketplace and convenience store chains, listed on the
Kroger corporate home page
.