FDA releases damning inspection report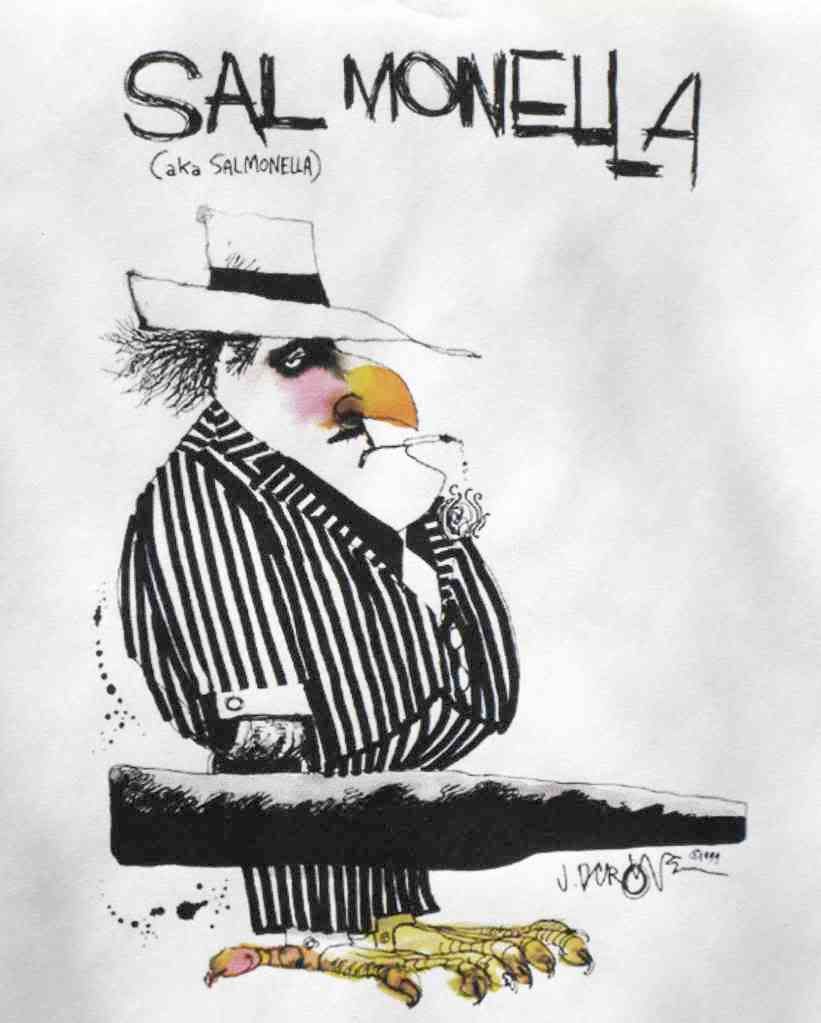 Basic Food Flavors
("BFF") knowingly shipped hydrolyzed vegetable protein that had been processed in a
Salmonella
-contaminated environment, according to
FDA's inspection report
, posted today on the agency's web site.
FDA earlier reported
having found
Salmonella
Tennessee in environmental samples taken from the company's production area. Today we learned that BFF received a
Salmonella
-positive report from the company's private testing lab as early as January 21, 2010, yet continued to distribute potentially contaminated products until February 15th.
Some of the key observations contained in the FDA inspection report were:
"...samples from one remaining finished product lot of your HVP were analyzed and found positive for Salmonella by your private laboratory. This was documented by Certificate of Analysis dated 2/19/2010."




"Environmental samples collected from building 3950 E. Craig Road found Salmonella on non-food contact surfaces near some food processing equipments throughout this facility."




"After receiving the first private laboratory analytical results (Certificate of analysis dated 1/21/2010) indicating the presence of Salmonella in your facility, you continued to distribute HVP paste and powder products until 2/15/2010. Furthermore, from 1/21/2010 to 2/20/2010, you continued to manufacture HVP paste and powder products under the same processing conditions that did not minimize microbial contamination." (emphasis added)




"On 2/14/2010, we observed disassembled equipment with accumulation of food debris and accumulation of dark brown colored liquid. According to your firm's Quality Assurance/Food Technologist these surfaces have been cleaned and ready to be assembled for production."
Where were the FDA and state inspectors while this was going on? Did none of BFF's customers conduct their own site visits or insist on third-party auditors?
Consumers are fortunate that one of BFF's customers conducted its own
Salmonella
testing on the HVP it received and reported the positive finding using FDA's new
Reportable Food Registry
before this incident evolved into yet another major food poisoning outbreak.
Next time, we might not be so fortunate.
If you would like to receive automatic email alerts for all new articles posted on eFoodAlert, please
click here
or submit your request using the sidebar link. Please include "subscribe eFoodAlert" in the subject line.