New bill would improve consumer notification of food recalls in USA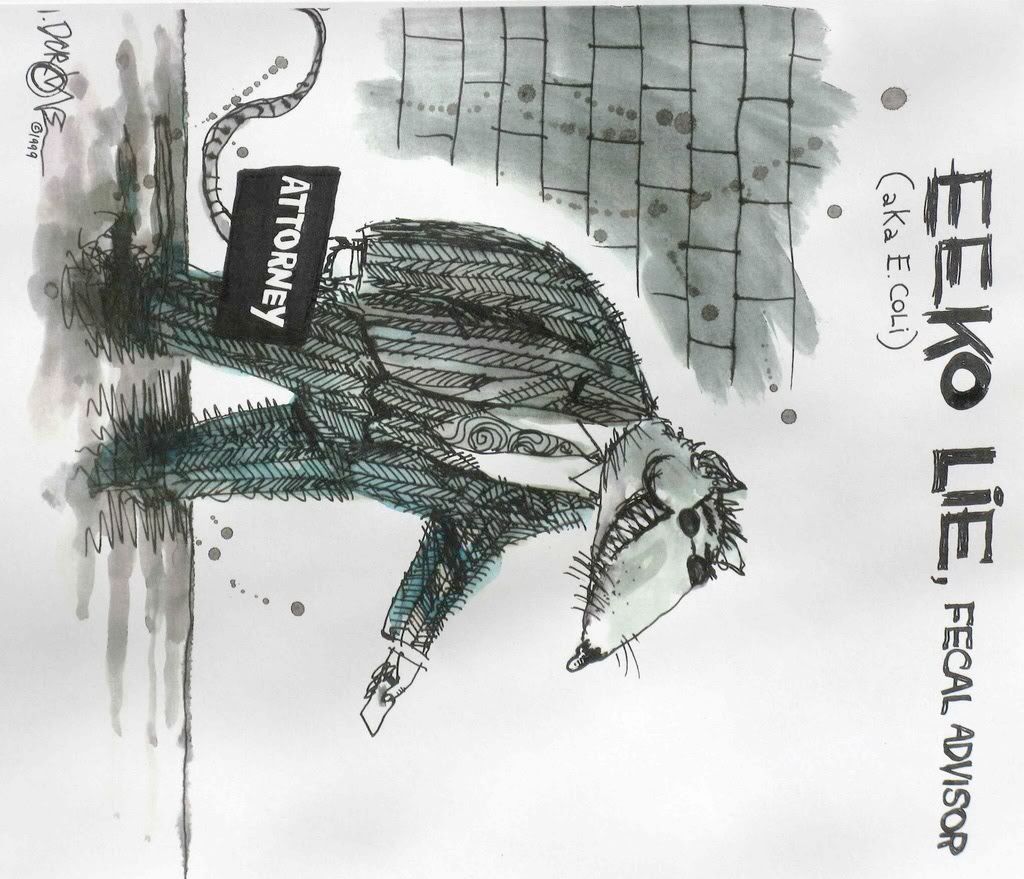 Kirsten Gillibrand (D, NY)
has proposed significant changes to the way FDA and USDA would notify consumers of Class I (highest risk) food safety recalls.
The text of the proposed bill has not yet been published, but the main points are summarized on the Senator's web page.
Gillibrand's legislation would require that recall notices be:
posted on store shelves where recalled products are sold;
sent directly to grocery store "club" members and loyalty card holders; and
distributed to health care workers.
Equally importantly, Gillibrand would require that stores and restaurants that were supplied with recalled products be given specific notification within 24 hours of the public announcement of the recall. She also would mandate that FDA publish on the Internet a list of all stores and restaurants that received recalled products.
USDA's Food Safety and Inspection Service already posts retail distribution lists on its web site, although the agency does not include restaurants in its listings.
By coincidence, I was asked just a few days ago whether I thought FDA and USDA were effective at publicizing recall information. I replied that "...there is still room for significant improvement, especially in disseminating detailed information on retail distribution of recalled products."
Senator Gillibrand's proposals would go a long way toward filling that information gap.
It's too soon to tell what will happen with Gillibrand's legislation. It might be folded into the new food safety law – if that ever reaches the Senate floor for a vote. It might succeed as a free-standing piece of legislation. Or, as has happened to many similar efforts over the years, it might simply die from lack of sponsors.
Critics of the proposal – including, probably, many food processors – will argue that this bill would result in the publication of important proprietary commercial information (customer and supplier lists). But where contaminated food is concerned, public safety must triumph over corporate secrecy.
The proposed recall notification bill is a simple, straightforward way to ensure that the public is made aware of food safety recalls. It deserves to receive speedy consideration and passage by the Senate and the House of Representatives.
If you would like to receive automatic email alerts for all new articles posted on eFoodAlert, please click here or submit your request using the sidebar link. Please include "subscribe eFoodAlert" in the subject line.