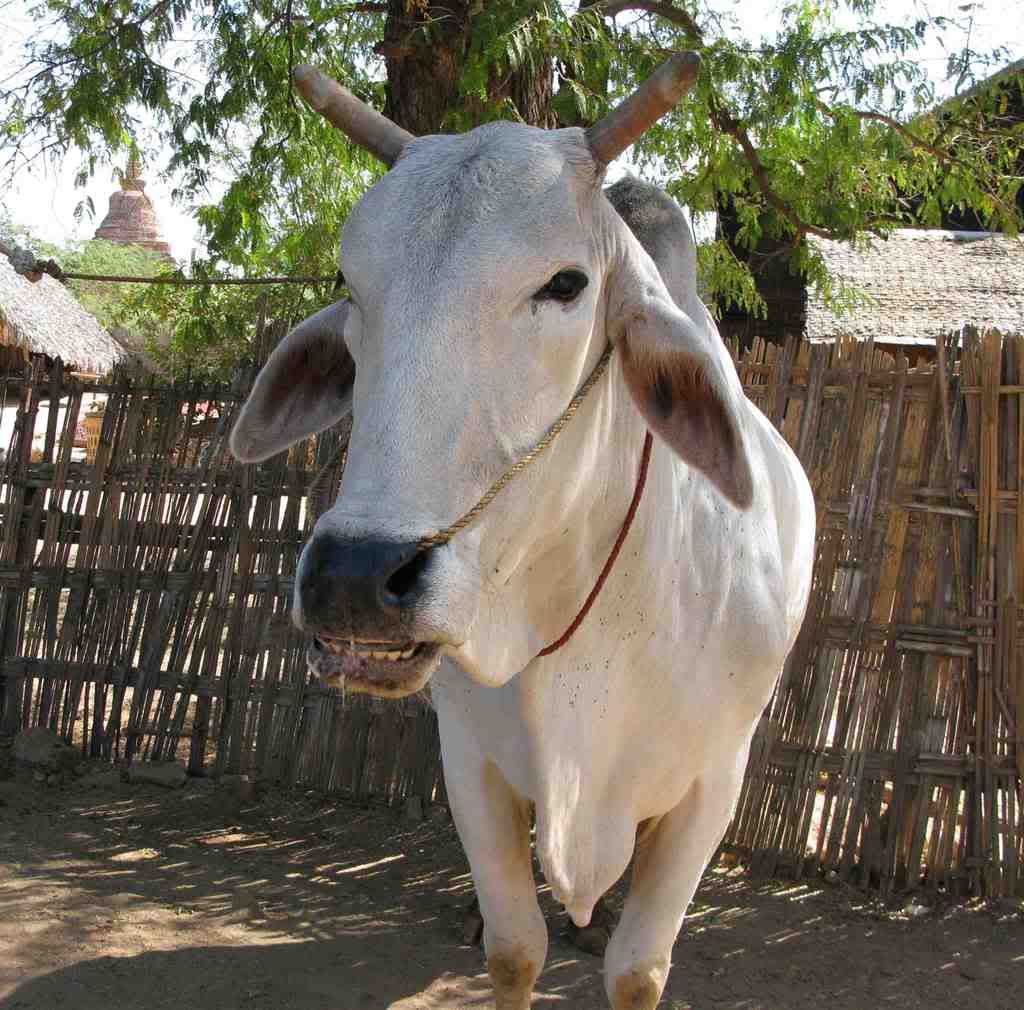 The perception
, according to an
eFoodAlert reader
:
People drink raw milk because it is a high-quality food--not just because it is unpasteurized. It is a better breed of cow, one knows the farmer, it is not homogenized, separated & recombined, no additives, no tanker trucks, not mingled with the milk of hundreds of cows at different farms.
The reality
, according to today's warning released by the
Illinois Department of Public Health
(IDPH):
The Illinois Department of Public Health is warning Illinoisans about the potential of illness associated with raw milk. The Michigan Department of Community Health and the U.S. Food and Drug Administration (FDA) are investigating an outbreak of campylobacteriosis associated with drinking raw milk distributed through a cow share program from a dairy in Middlebury, Indiana. A Family Farms Cooperative in Michigan received milk from the Indiana dairy and has delivered the suspect milk to locations in Des Plaines, Downers Grove, Elgin and Chicago, Illinois.

Since early March, the Michigan Department of Community Health has identified 18 outbreak-related illnesses in south and southeast Michigan, of which 11 are laboratory confirmed as Campylobacter (a bacteria which causes campylobacteriosis). The Illinois Department of Public Health and local health departments will be following up on any other reports of illness linked to raw milk consumption.

Anyone experiencing gastrointestinal illness they believe to be associated with drinking raw milk should seek testing for themselves from a medical professional and should also contact their local health department to report the illness.

Campylobacteriosis is a bacterial infection that causes diarrhea, which may be watery or sticky and can contain blood. Other symptoms may include fever, abdominal pain, nausea, headache and muscle pain. The illness usually occurs 2-5 days after ingestion of the contaminated food or water and lasts generally 7-10 days. Antibiotics may be used to treat campylobacteriosis.

Raw milk can cause serious infections. Raw milk and raw milk products (such as cheeses and yogurts made with raw milk) can be contaminated with bacteria that can cause serious illness, hospitalization, or death. Pasteurization is the best method of eliminating disease-causing organisms in milk and the only method routinely used in the United States.
Readers – especially those among you who participate in cow share programs – please take note:
The milk implicated in this outbreak was NOT local – the farm was in Indiana; the milk was shipped

across state lines

to Michigan; and the milk was then shipped

across state lines

from Michigan to Illinois.
The farmer whose cows produced the milk is NOT "known" – Family Farms Cooperative contracted with Forest Grove Dairy for the milk supply.
The milk in this outbreak was not fresh from the cow - it traveled from Indiana to Michigan and then, in some cases, to Illinois.
Cow share programs are paper-pushing devices used to circumvent state laws prohibiting the retail sale of raw milk for human consumption and federal law against interstate shipment of raw milk for human consumption. Raw milk is NOT always locally produced, fresh, or safe.
According to IDPH, the Campylobacter outbreak associated with raw milk supplied by Forest Grove Dairy has infected as many as 18 consumers so far; 11 of those cases have been lab-confirmed. The outbreak may grow further – no cases have yet been recorded in either Illinois or Indiana. FDA has joined state agencies in pursuing the outbreak investigation.
This is not the first time that Forest Grove Dairy has run afoul of FDA. The agency issued a
Warning Letter
in 2007, advising the company that it was in violation of a provision of the Public Health Service Act that prohibits interstate shipment of raw milk for human consumption.
Caveat Bibator
- Let The Drinker Beware.
If you would like to receive automatic email alerts for all new articles posted on eFoodAlert, please
click here
or submit your request using the sidebar link. Please include "subscribe eFoodAlert" in the subject line.