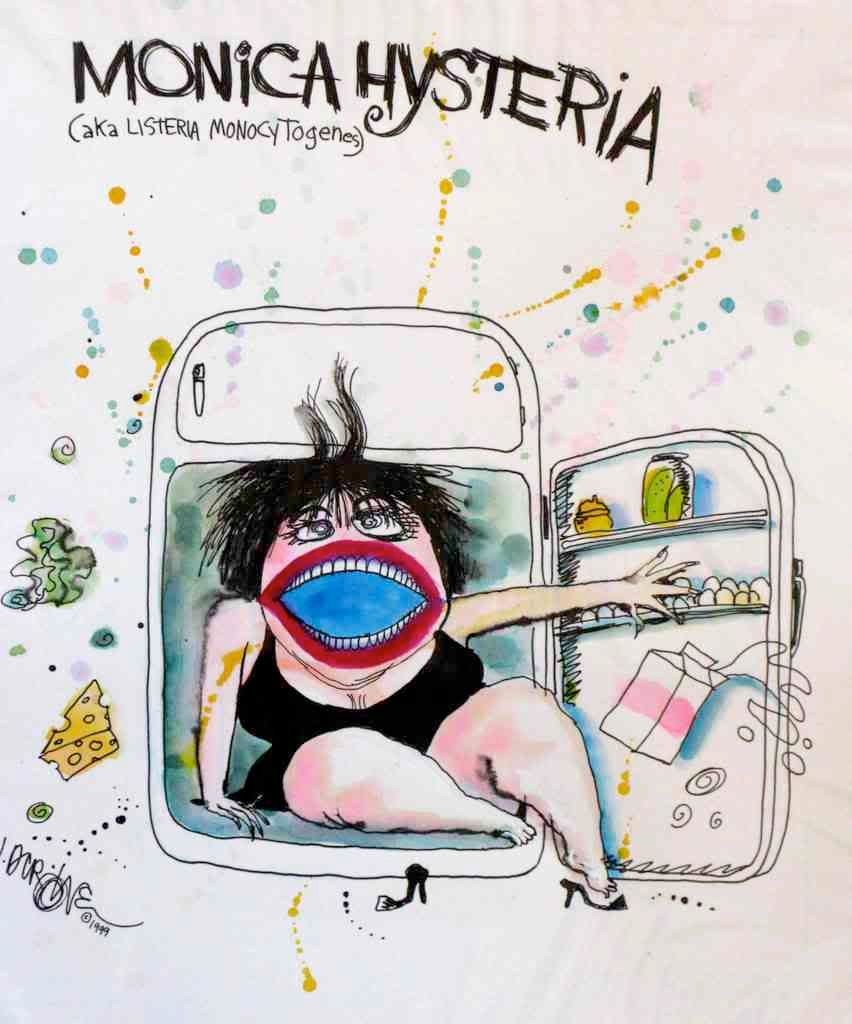 August 12, 2009
Last week,
Maple Leaf Foods
announced yet another recall of products due to contamination with
Listeria monocytogenes
.
In responding to comments on its recall of nine different varieties of
Maple Leaf
,
Shopsy's
and
Hygrade
brand wieners and hot dogs,
the Company said
:
"In Canada today, it takes on average about a week to get the results of a Listeria test. So if a test in a ready-to-eat food shows a potential food safety problem, the only way to address the problem is to recall the food … as much of it as hasn't been eaten yet. Rapid testing done by labs in each plant cuts the time from a about one week to a day or two, providing us with information that allows us to act sooner at the plant. Maple Leaf will act immediately to implement rapid testing at our prepared meat plants when approved – and is pushing for government approval of these more rapid testing methods."
The above statement implies that the only method for detecting Listeria monocytogenes that has been approved by the Canadian Food Inspection Agency ("CFIA") is the old, slow, horse-and-buggy era "conventional" method. This is not so. In addition to the "conventional" method, which takes about a week to produce a result, CFIA also accepts the use of a 2-day rapid method – the Qualicon Bax® System produced by Dupont – to test both environmental and finished product samples for the presence of Listeria monocytogenes.
With the government-sanctioned lab technologies available today, there is no excuse for a food processor to release products into the retail market before lab test results are available. The recalled wieners had a residual shelf life of more than one month from the August 3rd recall date. A 2-3 day product hold, while an inconvenience to the Company, would not have been unreasonable.
Maple Leaf Foods owes the Canadian consumer a true "test-and-hold" food safety program.