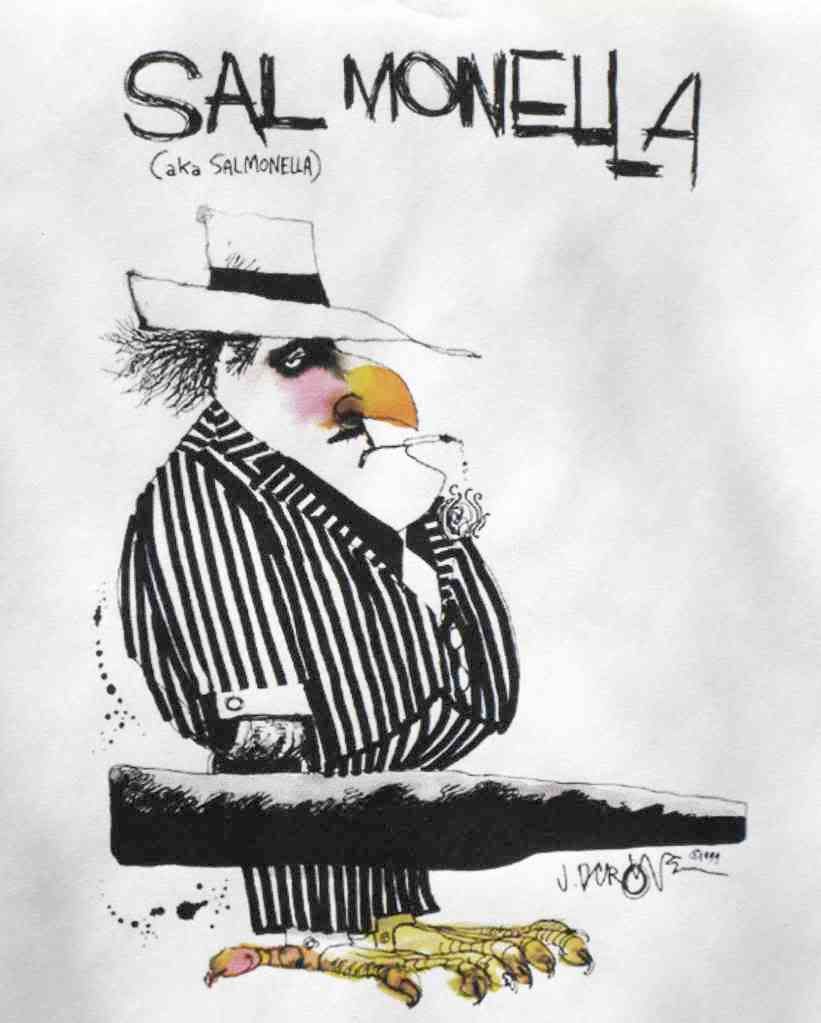 August 6, 2009
Ground beef recalled today by
Beef Packers, Inc.
of Fresno, California may be behind a salmonellosis outbreak that has sickened at least 21 people in
Colorado
and an unknown number of additional victims in eight other states. Four of the Colorado victims were hospitalized.
The Colorado Department of Public Health and Environment ("CDPHE") reported on July 31st that it was cooperating with CDC, USDA and other state agencies in an attempt to identify the source of an outbreak of antibiotic-resistant Salmonella Newport infections.
Beef Packers, Inc. recalled more than 825,000 pounds of ground beef after epidemiological investigations linked the company's products to the Salmonella Newport outbreak. The recalled beef – produced on various dates from June 5, 2009 through June 23, 2009 – was shipped to retail distribution centers in California, Colorado, Utah and Arizona for repackaging into consumer-size packages under several different brand names. Due to repackaging, the original establishment number (Est. 31913) likely will not appear on the final consumer package label.

A retail distribution list is not yet available, but should be released within a few days, according to current USDA policy.
UPDATE #1 (11:00 AM): Some of the contaminated meat was sold at Sam's Club stores, according to information just released by
Wal-Mart Stores, Inc
.