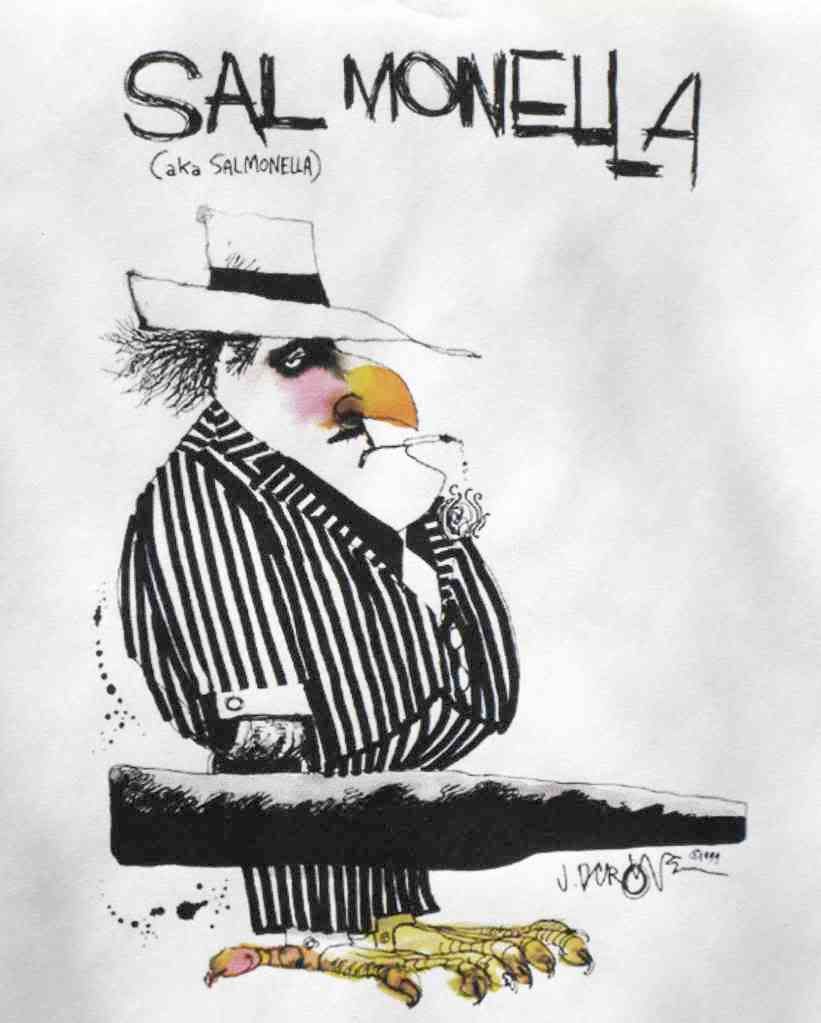 August 27, 2009
The discovery of additional production batches of
Salmonella
-contaminated onion sprouts is behind the recall notice that was issued late yesterday by
Living Foods, Ltd.
(Innisfail, AB), according to information given to
eFoodAlert
by Food Safety and Recall Specialist Garfield Balsom, of the Canadian Food Inspection Agency ("
CFIA
").
The August 26th recall announcement covers Sprouts Alive Baby Onion Sprouts and Sprouts Alive Alfalfa & Onion Sprouts with best before dates of August 29 to September 11, 2009, inclusive. The recalled sprouts were available in Alberta, and may also have been distributed in British Columbia, Manitoba and Saskatchewan.
CFIA is continuing to investigate Living Food's sprouting operation, Mr. Balsom told us. Agency investigators have been checking the production environment, the most recent batch of seeds used for sprouting, and finished batches of onion sprouts for evidence of Salmonella. So far, only the finished sprouts have proven to contain Salmonella.
The investigation was triggered by 13
Salmonella
Cubana
infections that occurred between mid-May and late July of this year. Seven of the victims were from Alberta, five from Ontario and one from British Columbia. Several of the outbreak victims mentioned having consumed raw onion sprouts. As we reported
yesterday
, the outbreak strain of
Salmonella
Cubana was discovered in a sample of onion sprouts produced by
Sunsprout Natural Foods
(Brantford, ON).
Salmonella also was recovered from a sample of the seeds drawn from the batch that was supplied to both Living Foods and Sunsprout. The contaminated lot of seeds, which was imported from the United States, has been recalled, according to Mr. Balsom. The name of the seed supplier was released.
The onion sprout products that were recalled on
August 25th
and
August 26th
by
Living Foods
were grown from a different batch of seeds. As many of the lab results are still pending, we don't yet know whether
Living Foods'
on-going contamination problem is due to the new batch of seeds, or whether the production environment is now contaminated.
CFIA should have a clearer picture of the situation within the next few days. Meanwhile, it would be reasonable to expect the company to suspend their sprouting activities, and to carry out a comprehensive cleaning and sanitation of the entire production area before sprouting another onion seed.