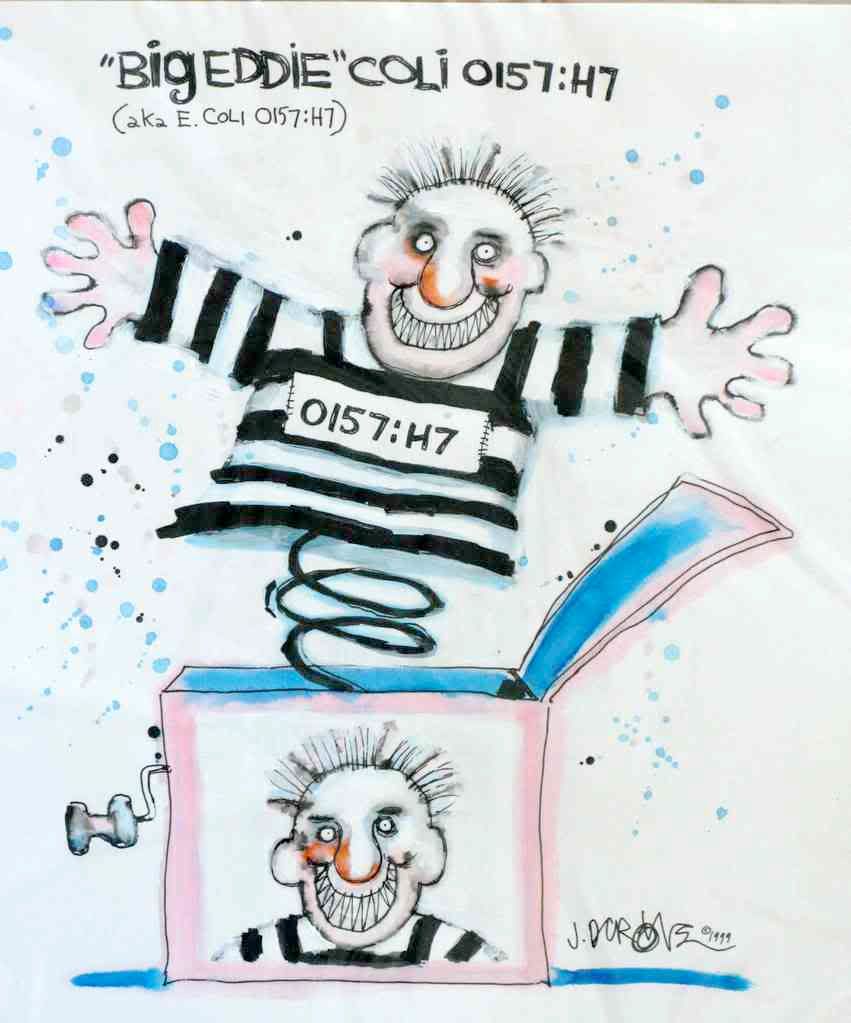 August 18, 2009
With full fanfare,
Nestlé
announced today that the first five of the company's
Toll House®
raw cookie dough products returned to store shelves this week.
Toll House®
raw cookie dough was behind a
recent outbreak of
E. coli
O157:H7
that sickened 80 individuals – two thirds of them children and teenagers – in 31 states during May and June of this year. Thirty-five of the victims were hospitalized as a result of their illness. Ten developed
hemolytic uremic syndrome
, a life-threatening complication that typically affects 5-10% of those infected with
E. coli
O157:H7.
Nestlé's Danville, VA cookie dough production facility was shut down in mid-June to facilitate FDA's investigation. While two different samples of Toll House® raw cookie dough yielded E. coli when tested during the outbreak investigation, neither of the E. coli strains matched the genetic fingerprint of the outbreak strain. The source of the contaminants was never traced. Following the investigation, the cookie dough plant was thoroughly cleaned and sanitized before production was restarted with fresh ingredients from new suppliers.
The newly released
Toll House®
cookie dough products will sport new packaging, including a blue "
New Batch
" label. While
Nestlé
tests all ingredients as they arrive, and also carries out "in process" tests of the cookie dough during production, the Company reminds consumers that no testing program can guarantee safety of a raw product. Each package of raw cookie dough will carry the following statement, which all consumers should take to heart:
Do not consume raw cookie dough.