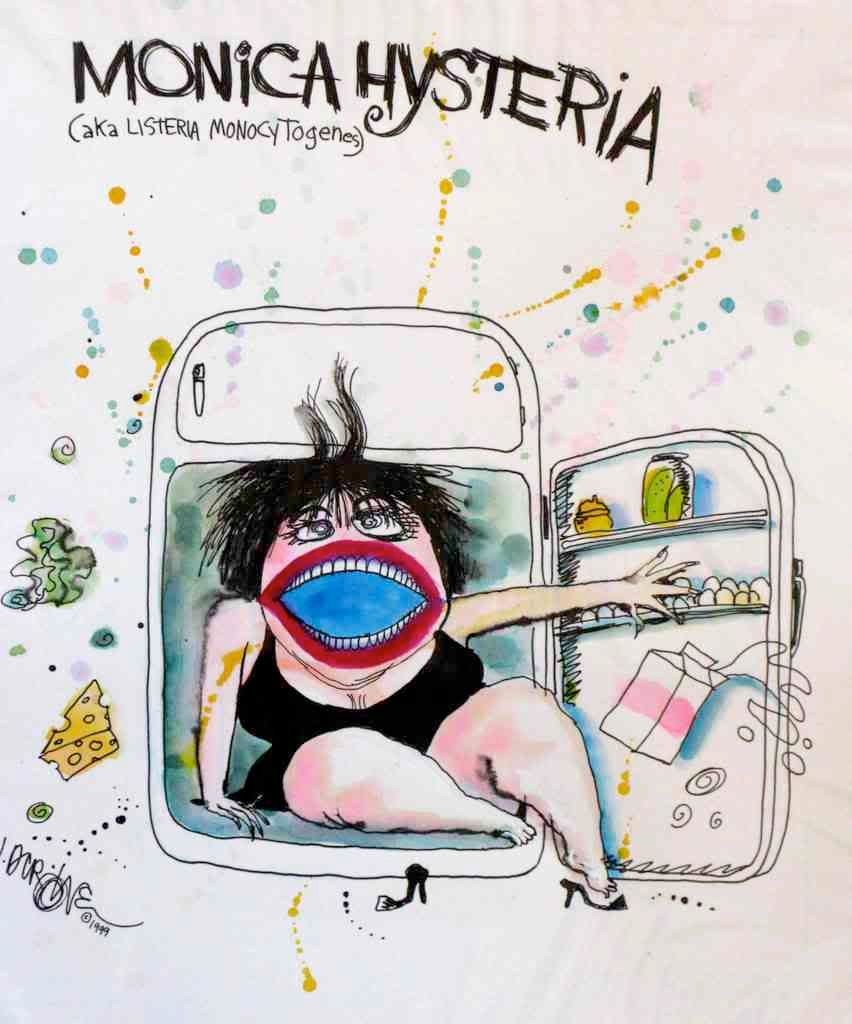 August 14, 2009
Somewhere over the rainbow – possibly in South East Queensland – a chicken wrap manufacturer was supplied with a Listeria monocytogenes-contaminated ingredient. The chicken wraps were distributed to various companies in South East Queensland, including Virgin Blue airlines.
As a result of the chicken wrap incident – and in light of an increased number of reports of
Listeria monocytogenes
infections in Queensland and across all of Australia this year – Queensland Health is advising pregnant women, seniors, and anyone with reduced immunity to disease to be especially alert to the possibility of contracting
Listeria monocytogenes
. The
New Zealand Food Safety Authority
has issued a similar warning.
Several questions remain unanswered about this outbreak, most notably the nature and source of the contaminated ingredient, and the distribution pattern of the contaminated chicken wraps. And, of course, how many others – in addition to the five reported cases – were infected by the contaminated wraps.