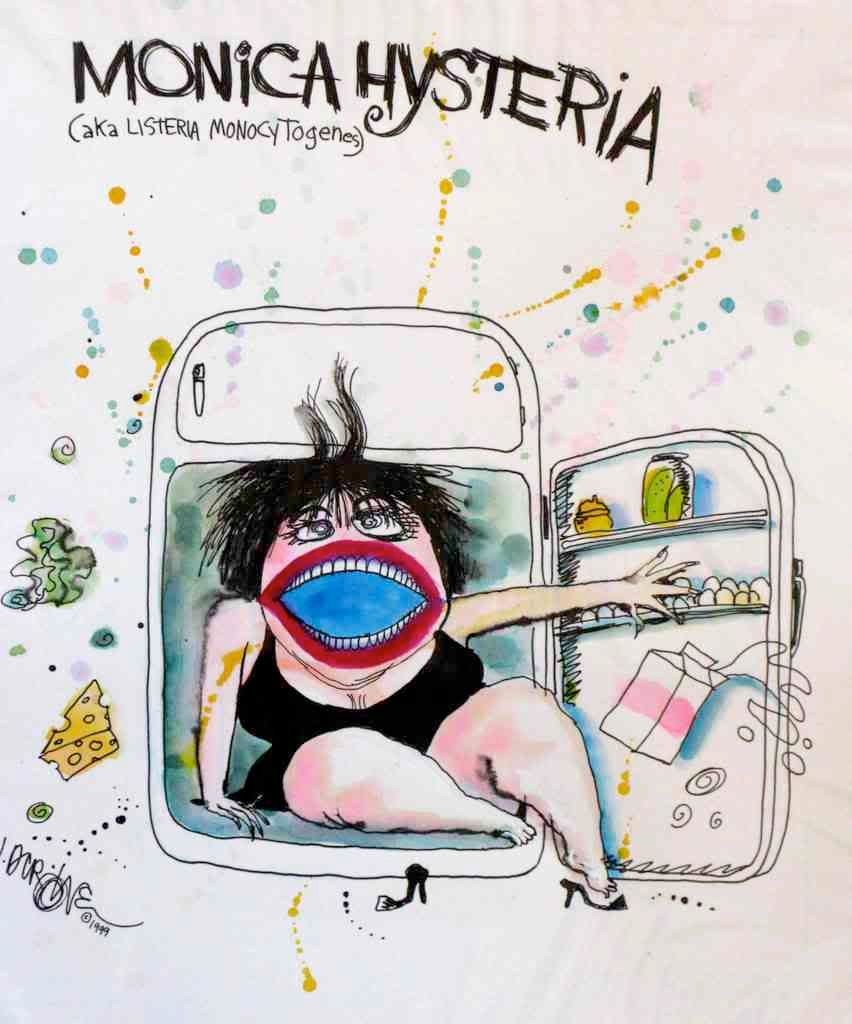 August 21, 2009
The outbreak strain of Listeria monocytogenes that sickened at least five Virgin Blue passengers in Australia during May and June has been traced to a New South Wales company.

GMI Food Wholesalers Pty Ltd (trading as Australian Poultry and Food Wholesalers), was named as the source of the Listeria outbreak by New South Wales Primary Industries Minister Ian Macdonald. The company, which is located in Wollongong, supplied a cooked, diced chicken product to the airline caterer that prepared chicken wraps for Virgin Blue flights departing from Brisbane.
The company's production facility has been under a prohibition order since August 4th, when investigators first identified GMI as the probable source. But government officials waited for lab confirmation before going public. According to Macdonald, all of the contaminated product has been removed from the marketplace, and GMI's Wollongong facility is shut down until further notice. In addition, the company is forbidden from selling any ready-to-eat meat that was manufactured in the facility before the prohibition order went into effect.
The contaminated chicken wraps have been blamed for
seven cases
of listeriosis, including two pregnant women, whose premature labor probably was triggered by an infection with
Listeria monocytogenes
.
Although
original reports
suggested that the contaminated food also might have been supplied to other
Queensland
companies, the
New South Wales
news release does not identify any recipients of GMI's diced chicken. And while
Virgin Blue
served the wraps to passengers on flights along Australia's east coast, as well as on flights to
Bali
and
New Zealand
, no other cases of listeriosis have been linked to this outbreak.
Neither the Queensland nor the New South Wales authorities have identified GMI's other customers; nor have they indicated whether any of the Company's products were supplied – directly or indirectly – to food service operators, restaurants or retail stores. No consumer-level recall has been announced.
Listeria monocytogenes
is prevalent in the environment and is known to contaminate a variety of ready-to-eat foods, including prepared meats, smoked fish, salads prepared in advance, soft cheeses and raw dairy products. Pregnant women, young children, the elderly, and people with reduced immunity to disease are especially susceptible to severe – even life-threatening – illness as a result of infection with
Listeria monocytogenes
, and should avoid foods that are prone to contamination with this pathogen.