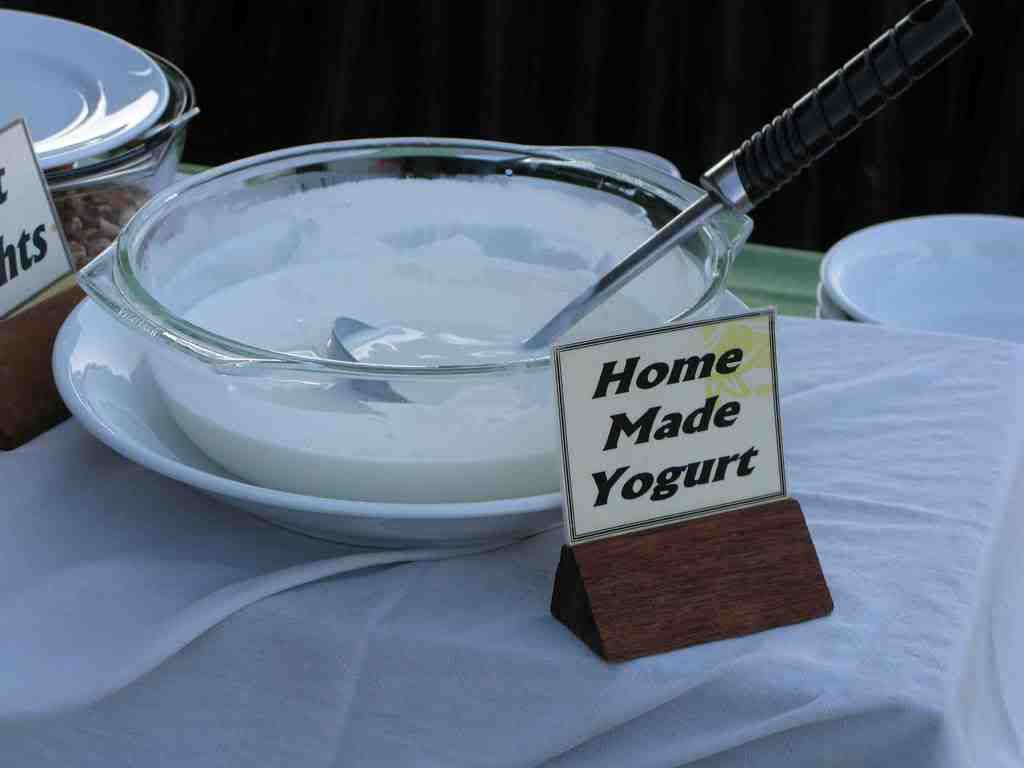 August 29, 2009
All thirteen victims of the current outbreak in Wisconsin became ill between August 14th and August 20th, and reported either consuming unpasteurized milk or were in households where someone else had consumed raw milk and was sick. Additional cases are still under investigation.
The state has not named the source of the raw milk that was implicated in this illness outbreak, but asks consumers to discard any unpasteurized milk they may have in their homes. Selling or distributing raw milk and other dairy products made from unpasteurized milk is illegal in Wisconsin.
Consumption of unpasteurized dairy products continues to be a controversial subject in the United States, Canada and other developed countries around the world.
Proponents
swear by its health benefits and maintain their inalienable right to drink raw milk.
Opponents
point out the microbiological risks, and the concomitant cost to society that is associated with disease outbreaks.
Earlier this month,
Health Canada
reminded consumers that raw milk may contain disease-causing bacteria, such as
Listeria monocytogenes
,
Salmonella
and
E. coli
. In
March 2008
, for example, cheese made from unpasteurized goat's milk was responsible for 25 cases of
Salmonella
Muenster infections in France. The outbreak strain was recovered from a sample of the goat cheese, confirming the linkage beyond any doubt.
As a reminder of the arguments that are encompassed by the raw dairy product debate, I have added a special link to the list of
Features and Series
. Click on the
Unpasteurized Dairy Products
link to navigate to my archive of blog posts about raw milk and other raw dairy products.