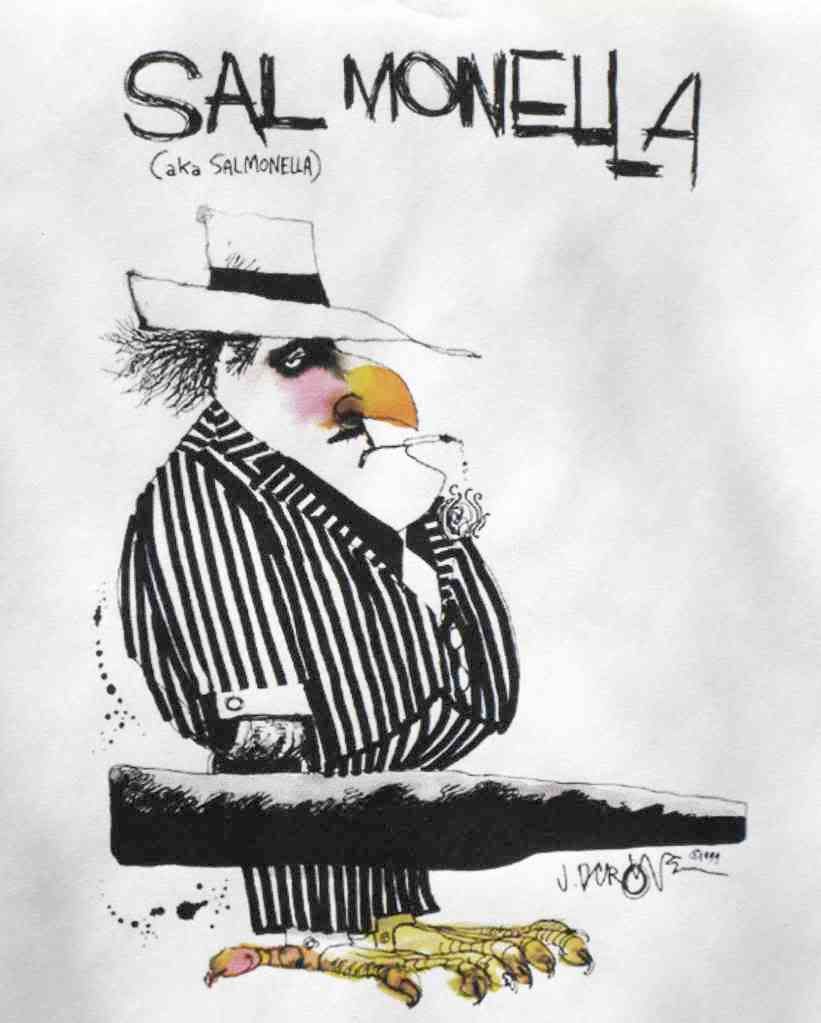 August 24, 2009
Salmonella Cubana
, which has infected seven Albertans and five Ontario residents, also has infected one person in British Columbia, according to a report released earlier today by the
BC Center for Disease Control
.
All 13 cases of salmonellosis have been linked tentatively to
Sprouts Alive
brand onion sprout products, which were produced in Alberta by
Living Foods Ltd
. and in Ontario by
Sunsprout Natural Foods
. While the presence of
Salmonella
in the sprouts has been confirmed, the Canadian government has not yet announced whether or not the strain that they found is a genetic match for the
Salmonella
Cubana
outbreak strain isolated from the 13 victims.
Sprouts Alive
onion sprout products were recalled by
Living Foods
and
Sunsprout Natural Foods
earlier this month due to
Salmonella
contamination. A contaminated batch of seeds that was supplied to both sprout processors
is being blamed
for the
Salmonella
-contaminated batches of onion sprouts.
There has been no indication of where the contaminated onion seeds originated, where they were distributed, or whether their distribution was limited to Canada.