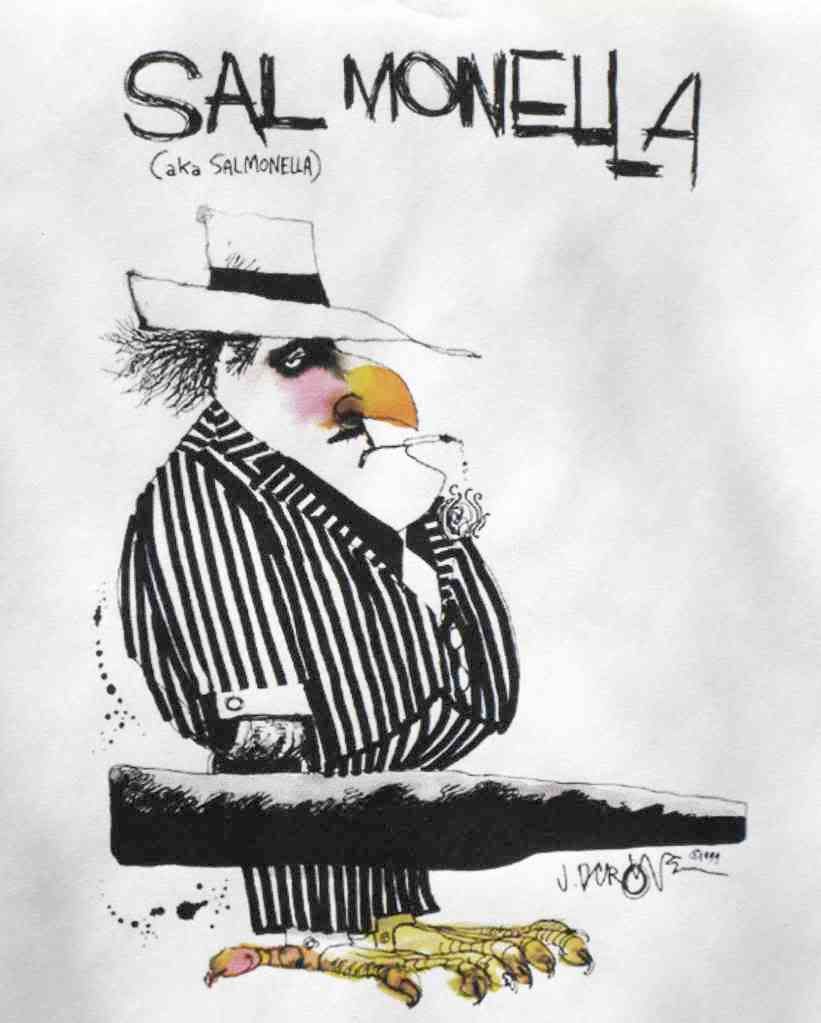 August 4, 2009
(Updated 6:00 PM)
BREAKING NEWS UPDATE: According to information just received from the Maine Center for Disease Control and Prevention, the Colorado and Maine outbreaks are due to two completely different serotypes of Salmonella.
The
Colorado Department of Public Health and Environment
("
CDPHE
") is investigating an outbreak of antibiotic-resistant
Salmonella
Newport
that has sickened at least 21 people in 10 counties. Four of the victims have been hospitalized. Preliminary indications are that the source of the outbreak strain likely is ground beef.
According to the July 31st CDPHE news release, eight other states also have reported cases of salmonellosis that are related to this outbreak. USDA, CDC and state health agencies are cooperating in the investigation. The other states were not identified in the Colorado announcement.
On July 31st, the
Maine Center for Disease Control and Prevention
("
Maine CDC
") alerted health care providers and lab directors throughout the state to an outbreak of salmonellosis due to "
an unusual type of Salmonella
." Six cases have been confirmed in three counties. At least two of the isolates recovered from patients in this outbreak are resistant to the antibiotic ampicillin.
All of the Colorado and Maine outbreak cases developed in late June and early July.
The CDPHE is reminding consumers and food handlers to be especially careful to handle ground beef carefully in order to avoid cross contamination, and to cook ground beef thoroughly to kill any pathogens – whether Salmonella or E. coli O157:H7 – that may be present. Ground beef should always be cooked to an internal temperature of 165ºF.
Individuals who consumed undercooked ground beef during the June-July time period and later experienced symptoms of Salmonella gastroenteritis (such as stomach cramps, diarrhea, low-grade fever) should report the incident to their local or state health department. Anyone experiencing these symptoms should avoid preparing food for others until fully recovered from the illness.