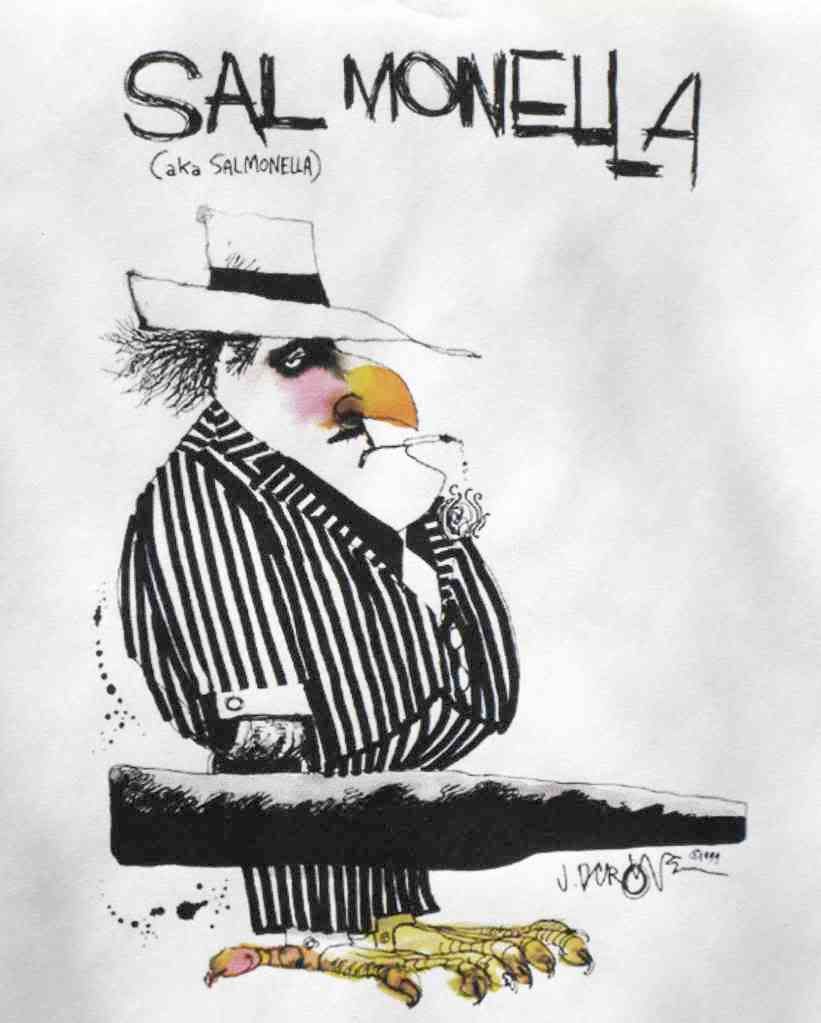 August 26, 2009
The Canadian Food Inspection Agency ("
CFIA
") has confirmed that the
Salmonella
that was recovered from a
Sprouts Alive
onion sprout product grown by
Sunsprout Natural Foods
(Brantford, ON) matches the genetic fingerprint of the
Salmonella
Cubana
strain that sickened
13 Canadians
between April 15th and July 26th, 2009.
Garfield Balsom, a Food Safety and Recall Specialist with CFIA, also told
eFoodAlert
today that
Sprouts Alive
brand onion sprouts recalled by
Living Foods Ltd.
(Innisfail, AB) on August 19th
were linked epidemiologically to cases of salmonellosis. But the agency has not yet received either serotyping or genetic fingerprinting results on the
Salmonella
that was recovered from the Alberta-produced sprouts.
The recalled Ontario- and Alberta-produced onion sprouts were grown from the same batch of seeds.
The seeds, which were imported from the United States according to Mr. Balsom, are under investigation. So far, however, Salmonella has not been detected in samples from the implicated batch of seeds. CFIA and the Public Health Agency of Canada are in communication with FDA, which is cooperating in the investigation.
Late yesterday,
Living Foods Ltd.
announced a second recall of
Sprouts Alive
brand
Baby Onion Sprouts
(Best Before September 4, 2009) due to
Salmonella
contamination. No illnesses have been associated directly with these sprouts, which were produced using a different batch of seeds. Detailed serotyping and genetic fingerprinting of the
Salmonella
isolate is in progress.
If Salmonella is recovered from either batch of sprouting seeds, a cross-border recall is likely to follow. Meanwhile, our previous warning to consumers is still very much in force: