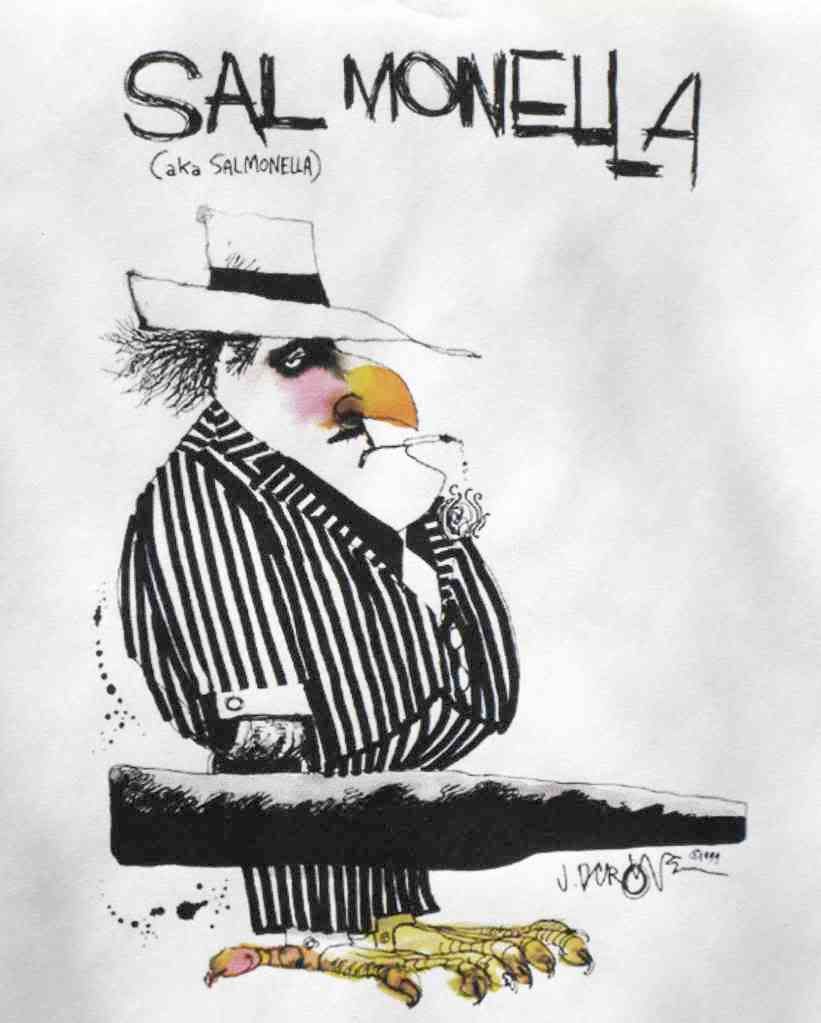 August 13, 2009
Salmonella
-contaminated onion sprouts that were recalled on
August 9th
may be behind an outbreak of
Salmonella
Cubana
infections in Ontario and Alberta, according to the
Public Health Agency of Canada
("PHAC"). Some of the victims reported having eaten sprouts.
The link between the outbreak and the recently recalled sprouts has not yet been confirmed. In fact, the retail distribution of the sprouts (Ontario, the Maritime provinces, and possibly Québec) does not correlate with the distribution of outbreak victims – 7 in Ontario and 5 in Alberta.
PHAC has not indicated why it suspects that the 12 cases of Salmonella Cubana are linked to sprouts:
Was Salmonella Cubana detected in a sample of the sprouts or in seeds used for sprouting?
Has a genetic match been confirmed between an isolate from the sprouts and isolates from the outbreak victims?
Were the sprouts distributed in Alberta, where 5 of the outbreak victims live?
Does PHAC know more than it is letting on?