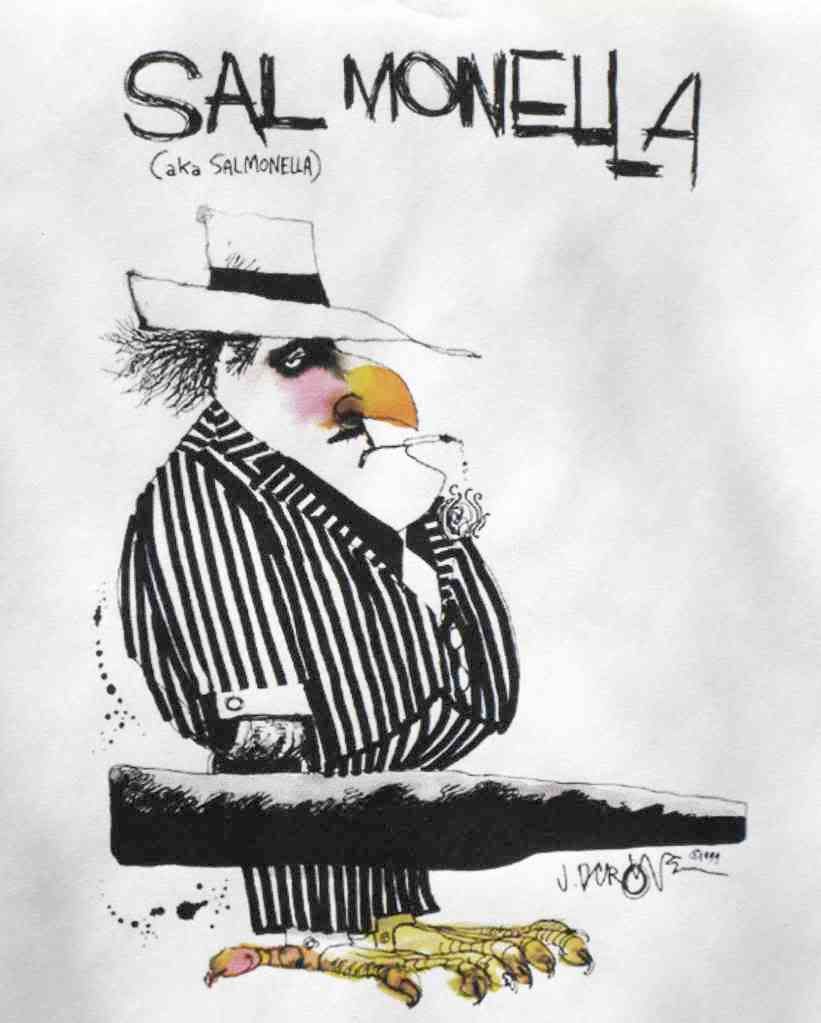 Company says its products not part of
Salmonella
recall
In a mysterious development,
Starbucks
has pulled all peanut butter products from its US and Canadian stores, even though Peanut Corporation of America is not a Starbucks supplier. According to Reuters, the company withdrew its peanut butter products as a "safety precaution."
It might be just coincidental that a Canadian customer of Starbucks claims to have suffered a near-fatal allergic reaction last spring after eating a
Starbucks Peach Yogurt Parfait
. The parfait contained undeclared nuts.
CBC
reported earlier today that the Canadian Food Inspection Agency is investigating the incident, including Starbucks' labeling practices.