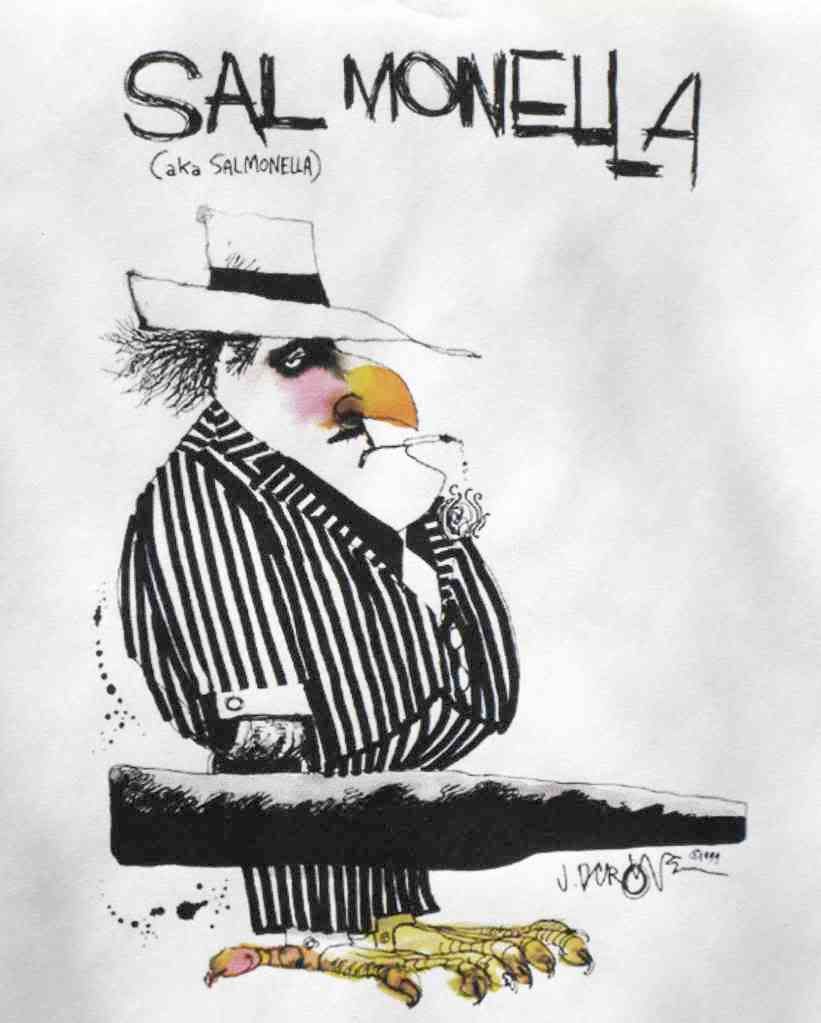 January 15, 2009
In every major food poisoning outbreak, whether
Salmonella
,
Listeria monocytogenes
or
E. coli
O157:H7, the confirmed cases represent only a fraction of the actual number of outbreak victims. This outbreak will be no different.
Yesterday
, the Kellogg Company announced a precautionary product hold on several varieties of Austin and Keebler peanut butter sandwich crackers while it determined whether the snacks were made using peanut butter paste recalled by Peanut Corporation of America.
Here is what a reader of
eFoodAlert
had to say:
"I purchase the toasted PB and the cheese and pb at CVS Division and State Streets in Chicago. I got sick the beginning of Thanksgiving week. I thought I had the "flu." I used Immodium and then a probiotic because the immodium wasn't working. I continued to purchase these products even through this week, after going off the probiotic the "flu" symptoms reoccurred.
Stupid me, 'did not go to a doctor, thought the problem would "pass." CVS keeps of a record of purchases made on the CVS card accounts. They should be able to track the users who got sick. I'd say the chances of Austin brand using the tainted peanut butter is almost 95% but most people don't die from intestinal salmonella but my reactive arthritis sure is doing a number on me."
Please avoid all "filled" cookies, crackers, candies and other snacks that contain peanut butter – including ice creams. Baked peanut butter-flavored items should be safe, as the
Salmonella
should be killed by oven baking. 
And watch
eFoodAlert
updates for the latest recall information.