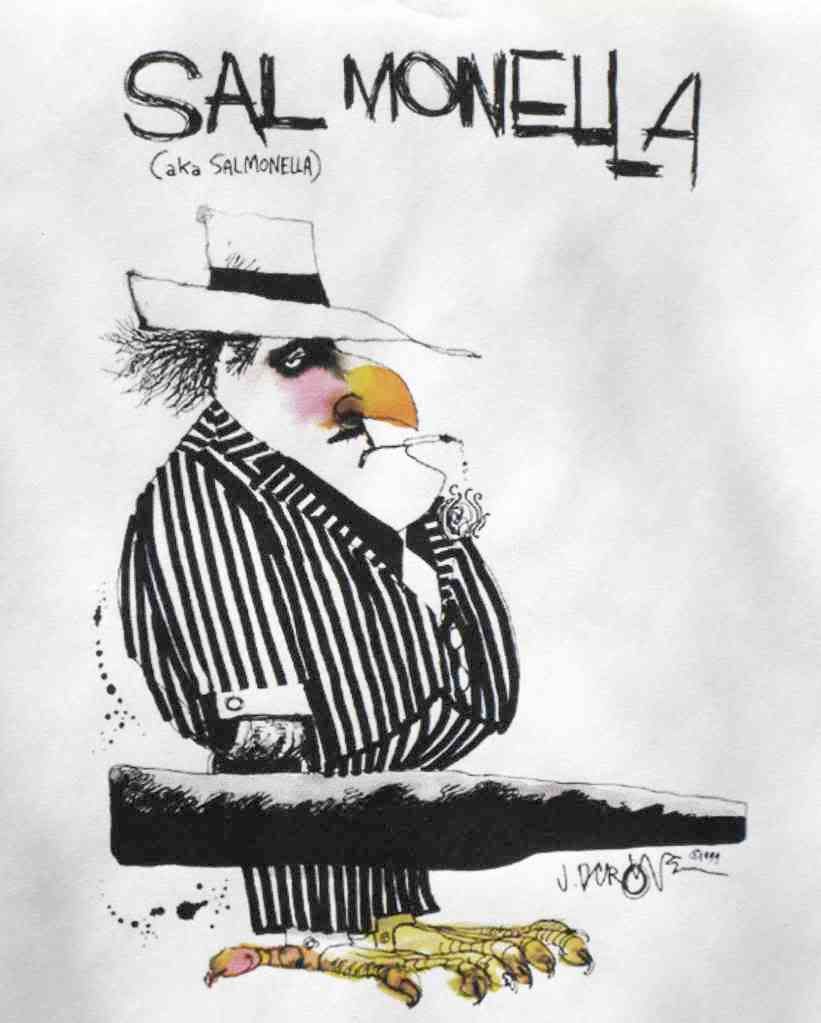 January 13, 2009
Yesterday
, CDC announced that the
Salmonella
Typhimurium outbreak now encompasses 43 states and has sickened at least 410 people. The only unaffected states are Alaska, Delaware, Florida, Louisiana, Montana, New Mexico, and South Carolina.
Yesterday
, the Minnesota Departments of Agriculture and Health announced that the strain of
Salmonella
recovered from an opened jar of King Nut peanut butter found at a long-term care facility in that state was identical genetically to the outbreak strain of
Salmonella
Typhimurium.
Yesterday
, Martin Kanan, President and CEO of
King Nut Companies
, clarified that his company only distributed peanut butter in 7 states – Ohio, Minnesota, Michigan, North Dakota, Arizona, Idaho and New Hampshire. The company
has already recalled
all King Nut peanut butter with lot codes beginning with "8" and all Parnell's Pride peanut butter.
Yesterday, Peanut Corporation of America (PCA) – the manufacturer of the peanut butter – said . . .
nothing
.
"To date, the only conclusive testing linking salmonella to PCA's product was done on an open container of the peanut butter in a large, institutional kitchen. The history of the handling of that open container is unknown at this time."
While PCA is cooperating with FDA and CDC in their outbreak investigation, it's clear that the company does not intend to recall any products unless and until
Salmonella
is found either in an unopened jar of its peanut butter, or the outbreak strain is found in its production environment.
The wide gulf between the number of states in which King Nut distributed peanut butter and the number of states affected by this outbreak is manifest evidence that there is other contaminated product in circulation. Whether the contamination is limited to institutional jars of peanut butter, or whether other products that contain peanut butter – cookies, candies, ice cream – are also affected, remains to be determined.