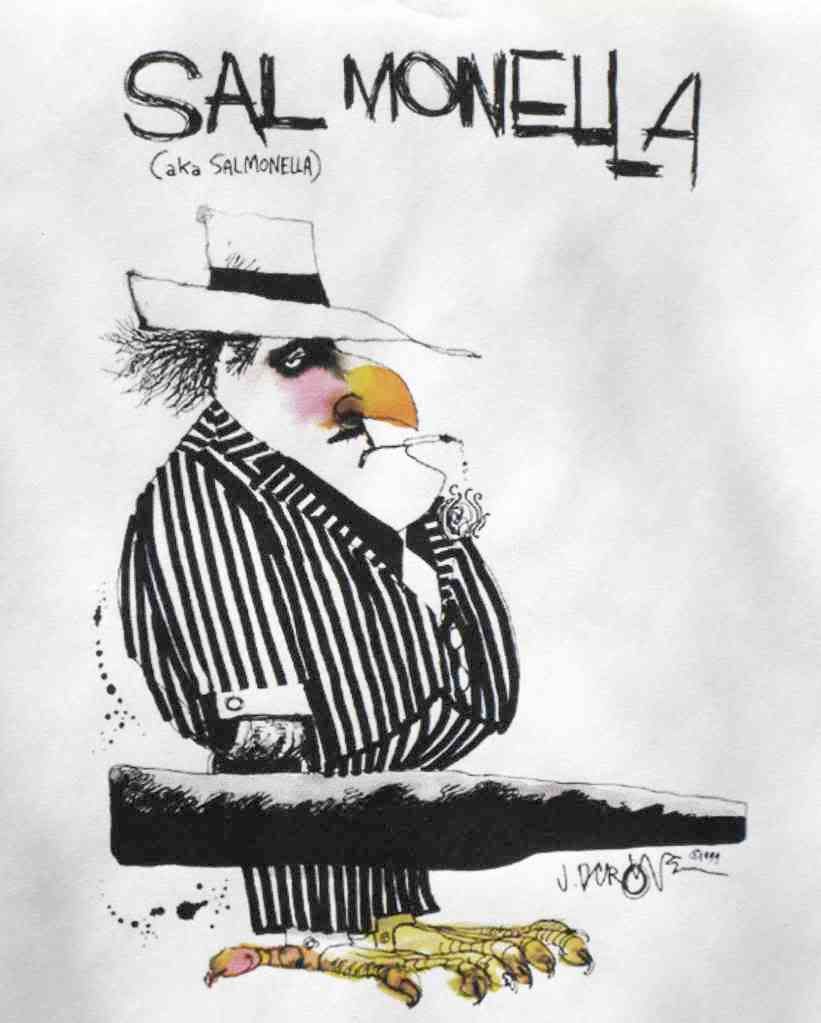 January 10, 2009
King Nut
has released additional information about its just-announced recall of peanut butter.
The company is contacting all of its customers to request that they stop distributing all King Nut brand peanut butter identified by lot codes beginning with "8". The peanut butter, which was manufactured for King Nut by Peanut Corporation of America (PCA),
has been implicated
in the national
Salmonella
Typhimurium outbreak.
King Nut also distributes PCA's
Parnell's Pride
brand of peanut butter, and has asked its customers to remove this brand from circulation as well. King Nut is not the sole distributor of Parnell's Pride.
King Nut has cancelled its orders with PCA, effective immediately. Peanut Corporation of America has not yet issued a statement regarding these developments.