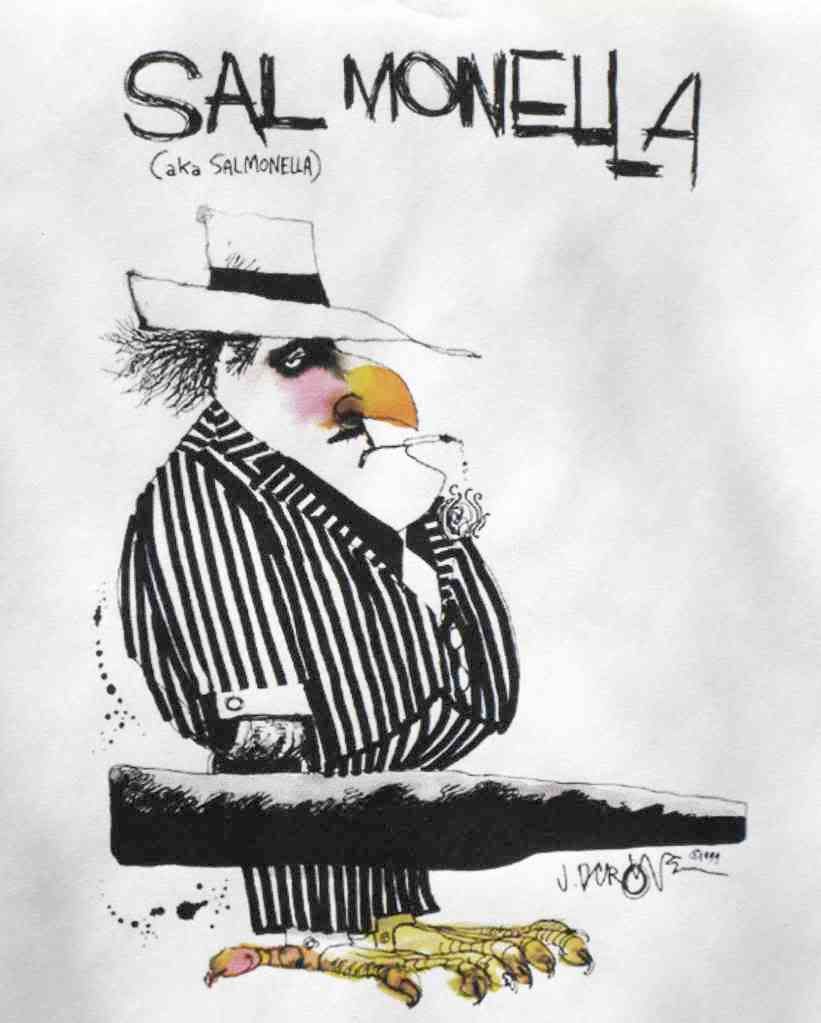 January 19, 2009
FDA
has just announced having confirmed the presence of
Salmonella
in a sample of
Austin® Quality Foods Toasty Crackers with Peanut Butter
. This variety of sandwich cracker was one of the peanut butter products recalled by The Kellogg Company. Genetic fingerprint information was not released – probably because the analysis is still in progress.
Kellogg Company, which has behaved admirably throughout this peanut butter ordeal, released the following statement from the Company's President and CEO, David Mackay:
"We apologize to our consumers and customers, and we can't emphasize enough our disappointment and deep regret about this situation. The food industry upholds certain operating standards and we are proud that we exceed these standards in our facilities. Events of the last week suggest there was a breach in this supplier's process that is unacceptable to Kellogg, our customers and our consumers."

"Based on our learnings from this experience and consistent with our 100-year commitment to quality and food safety, Kellogg will evaluate its processes to ensure we take necessary actions to reassure consumers and rebuild confidence in these products."
This outbreak, which has been linked to peanut butter products processed and sold by Peanut Corporation of America, has grown to at least 474 confirmed cases as of
January 17th
. Twenty-three percent of the victims have been hospitalized. Six have died.
The list of recalled peanut butter products is growing day by day, and most of the recalled items probably are still on store shelves.