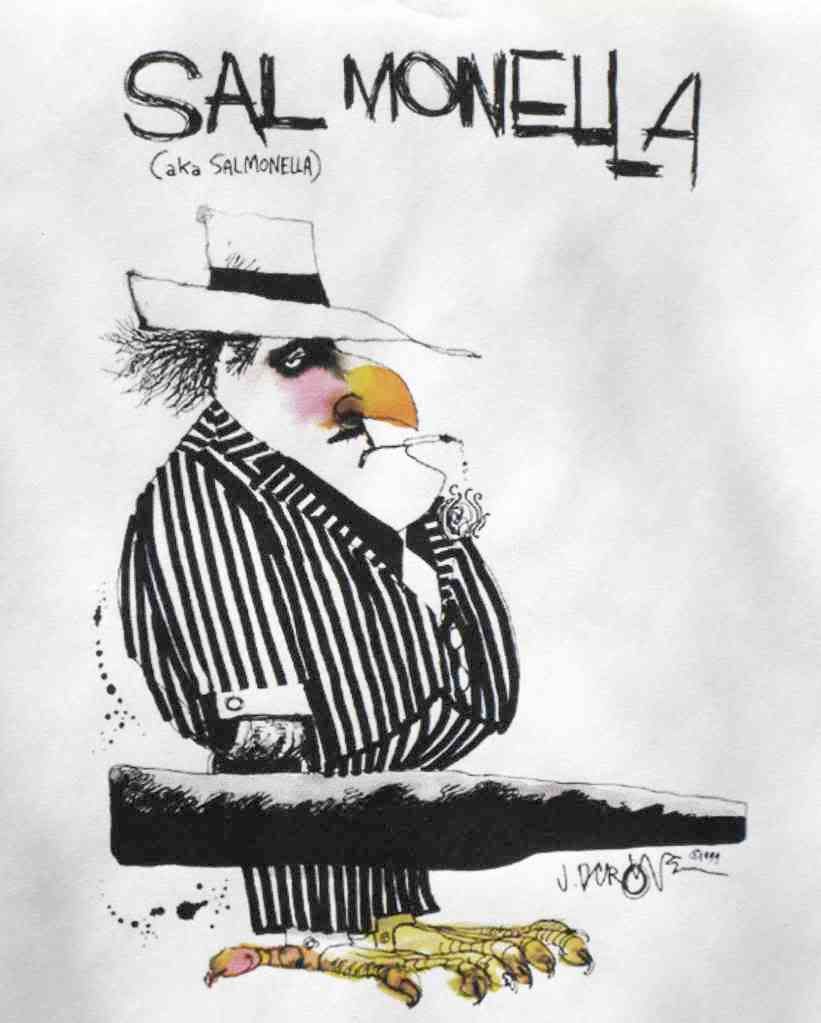 January 10, 2009
The peanut butter was manufactured for King Nut by
Peanut Corporation of America
of Lynchburg, VA (PCA), and was distributed by King Nut to food service and institutional customers across the United States.
King Nut should be commended for the speed with which it has acted in initiating the recall even though, according to the Company's press release, the
Salmonella
was isolated from an open jar of peanut butter. King Nut has recalled all jars of peanut butter manufactured for it by PCA, regardless of date code or batch number.
King Nut and FDA are carrying out additional testing on unopened containers to confirm the extent of the contamination.
We can be sure that FDA also will be inspecting the PCA production facility to search for the source of the contamination. The problem could be rodent or bird droppings, as suggested by
Marler
. Alternatively, there might be cross-contamination of roasted peanuts by dust or debris from the raw nuts. And

Salmonella

can remain alive in crevices of the production line for a very long time, if those hard-to-clean places are missed by the sanitation crew.
FDA will be working to obtain answers to the following questions:
How did the peanut butter become contaminated?

How long has the problem been incubating?

What other products have been manufactured in the same facility that might also be contaminated?

While the King Nut recall only involves institutional-sized tubs of peanut butter,
PCA
manufactures peanut butter to be used as an ingredient by other food processors. 
One or more additional recalls might be in the offing.