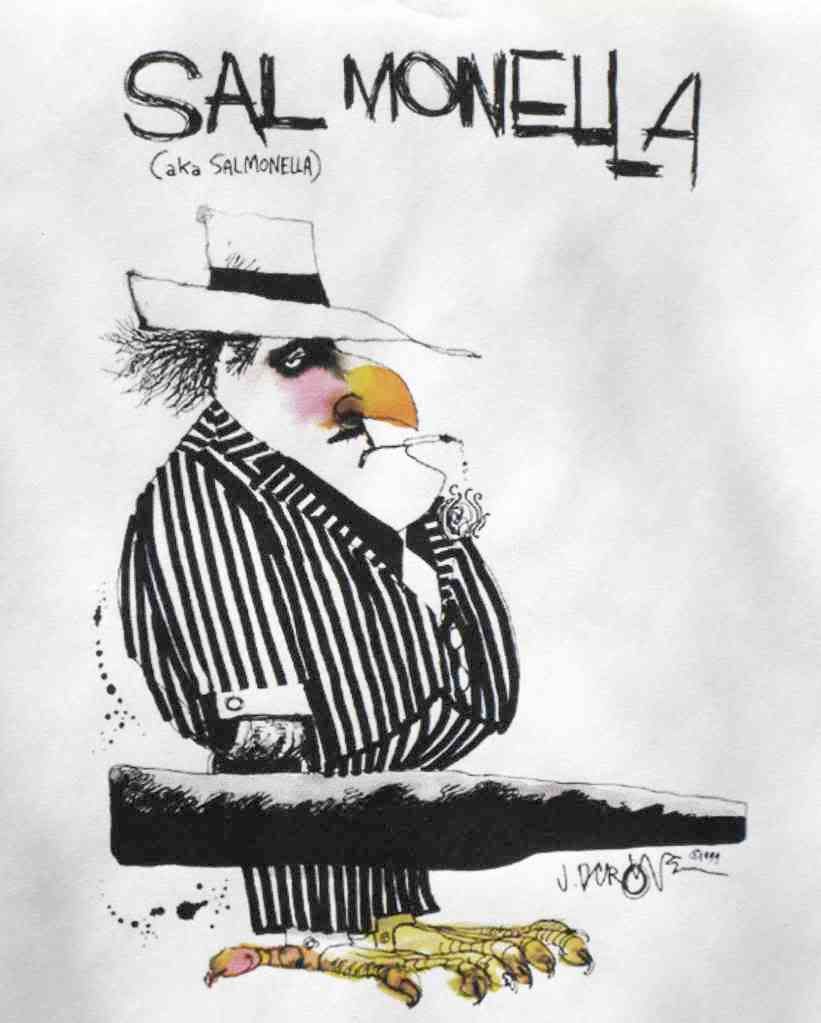 January 9, 2009
According to an advisory issued by the state of Minnesota this evening, the peanut butter has been linked epidemiologically to Minnesotans who are victims of the
national
Salmonella
Typhimurium outbreak
. Genetic profiling of the
Salmonella
from the peanut butter is not yet available; those results are expected early next week.
The institutional-size containers of peanut butter are distributed to food service establishments, including those in schools, hospitals, universities, restaurants, and long-term care facilities. The peanut butter is not known to be available in retail grocery stores.
The Minnesota DOH is advising food establishments to avoid serving the peanut butter, pending receipt of further instructions.